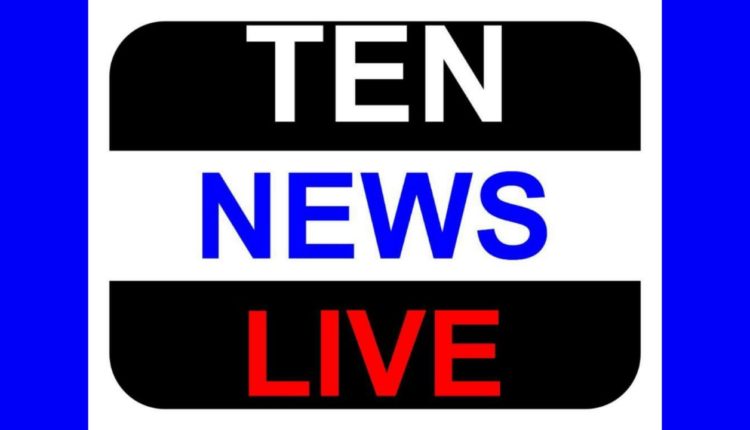 Goel condemns DERC's attempt to hike power tariff in Delhi
Delhi BJP President Shri Vijay Goel today slammed the Delhi Electricity Regulatory Commission (DERC) for initiating the process to hike power tariff in collusion with the power discoms. He said that there is no need to raise power tariff as the BJP is convinced that power tariff in Delhi can easily be slashed by 30%, which it will do when elected after the polls.
Shri Goel said, "The DERC is working in a doubtful manner to hike power tariff in Delhi. The consultants have been appointed and advertisement has been given for the purpose. The BJP strongly condemns this attempt to hike power tariff. The party is committed to reduction of power tariff by 30%, if elected."
"The BJP has been raising the issue of transparency in tariff setting by the DERC and also the process of tariff determination which has been marred by various controversies. The fact that the Consultants appointed by the DERC were also either Statutory Auditors or were working for one or the other DISCOM constitutes a breach of trust on the part of the DERC. There is clear conflict of interests on part of the consultants," Shri Goel said.
Shri Goel further said, "The DERC seems to be in a hurry to hike power tariff while the election is around the corner. Whatever policy decision is to be taken regarding revision of power tariff should be taken by the new government. But, the DERC's action reflects collusion between the regulator, which seems to be acting at the behest of the Congress government and the private discoms."
The BJP had raised the issue about 8 months ago, when Shri Vijay Goel along with Member of State Advisory Committee of DERC Shri Anil Sood and other experts met the DERC Chairman on March 23, 2013. The DERC Chairman then admitted that the regulator committed mistake in the appointment of the consultants and assured the delegation to rectify the mistake soon.
But, the advertisement released by the DERC on November 28, 2013 appearing in newspapers published from New Delhi shows a totally casual and careless attitude of the DERC. On one hand the DISCOMS are likely to submit the Aggregate Revenue Requirements (ARR) and on the other, it is extending the date for submission of Request for Proposal by the Consultants. This means the DERC is not at all ready to review the ARR and undertake the exercise of True-Up.
Strangely the DERC has also diluted the qualification criteria for appointment of consultants as per advertisement appearing on its web site, where the columns 'Position in Current assignment and Rate/Day or week' have been omitted by design to accommodate someone who did not qualify the earlier criteria set by the DERC. This raises serious concern on credibility of the DERC.