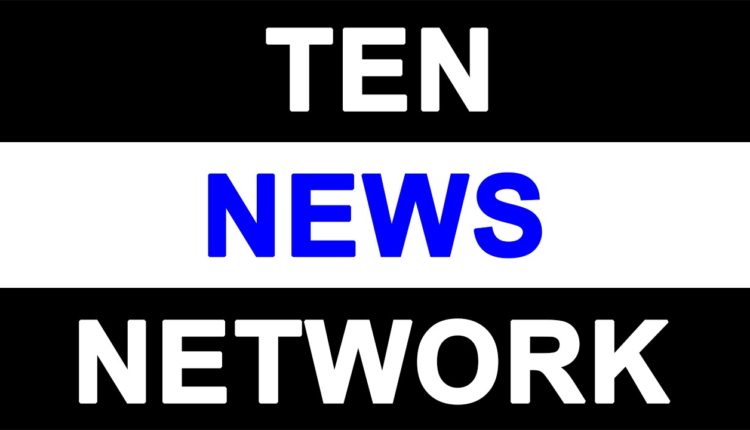 Goel files nomination from Model Town constituency, calls for change of regime in Delhi

Delhi BJP treasurer and party candidate for Model Town
assembly constituency, Sh. Ashok Goel today filed his nomination for the Delhi
Legislative Assembly polls. Delhi BJP President Sh. Vijay Goel was present at the
occasion. Sh. Vijay Goel and Sh. Ashok Goel also undertook Padyatra in Roop Nagar
and Kamla Nagar localities in the Model Town constituency.
Interacting with the residents during Padyatra, Sh. Vijay Goel said, "Rising prices,
corruption, lack of women's safety and lack of basic amenities in the JJ Clusters under
the Congress regime are the main poll issues. The BJP will check price rise, ensure
corruption free development in Delhi, safety for women and provide all the basic civic
amenities to JJ Clusters, when voted to power."
Interacting with the traders in Roop Nagar and Kamla Nagar, Sh. Ashok Goel said, "The
Congress government has neglected the concerns of the traders, who form the backbone
of Delhi's economy. The present VAT and trade license regimes under the Congress
government are tools of exploitation of traders, particularly the small traders."
"If elected to power, the BJP will simplify VAT regime and make it trader friendly. The
regime of trade licenses will be abolished, only a Trader Information Form will have to
be filled, about 371 roads will be declared commercial and a Revolving Fund for traders'
social security will be created," Sh. Goel said.
Sh. Goel further said, "Model Town has a large population in the jhuggi bastis but, the
Congress government has not provided basic facilities to these bastis. Areas like Lalbagh
and Khilauna Bagh are facing acute problems of power and water supply apart from poor
law and order, corruption and price rise. People of Model Town are determined to teach
Inflation, Corruption and lack of governance are the only achievements of the 15-year
misrule of the Congress in Delhi. The latest figures of inflation show that onion prices
have jumped by over 278% and other vegetable prices by over 78% for October on
an annual basis. Vegetables have disappeared from the regular menu of the common
households. This situation is the cumulative effect of widespread corruption and lack of
governance under the Congress government, which has made even common vegetables a
luxury for the people of Delhi.