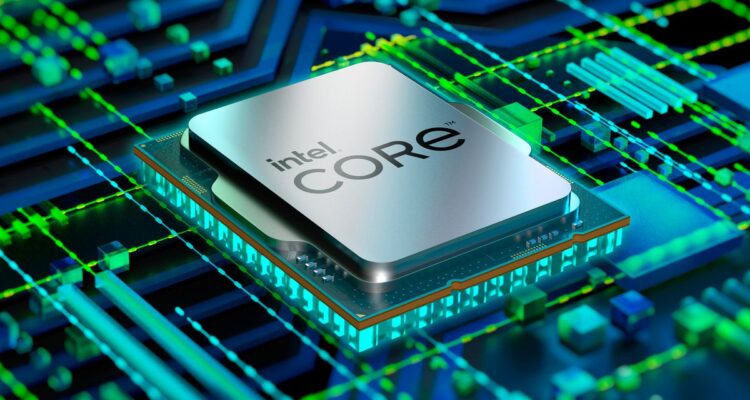 Government to hike Production of Electronics to ₹24 lakh cr by 2026
Ten News Network
New Delhi (India), 18th March 2023: Minister of State for Electronics and IT Rajeev Chandreshekhar said on Friday, that the Government of India aims to increase the capability of production of electronics to ₹24 lakh crores by fiscal year 2026.

Speaking at a Bengaluru event, the minister claimed that the nation is currently experiencing its most exciting time in history and that the current group of students is the luckiest in the history of independent India.
The minister said, "…target of the Narendra Modi Government is to increase electronics manufacturing capability to Rs 24 lakh crore by 2025-26, which will also help create over 10 lakh jobs,"
He claimed that young Indians are heavily involved in over 90,000 companies, including 110 unicorns.
According to the minister, at least 15 lakh young Indians from Karnataka will receive training in future-ready skills that are pertinent to industry.
Later in the event the minister was also questioned about the failure of the Silicon Valley's Bank to which he replied, "The Indian banking system is much more resilient and stronger in comparison to any other country's banking system. Startups should therefore opt for Indian banks as their preferred banking partners."