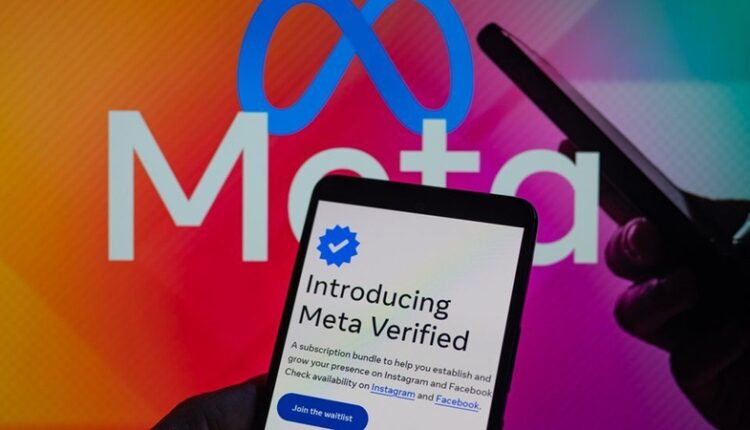 Meta rolls out paid Blue Tick service in the US
Ten News Network
New York (USA) 18th March 2023: Meta is now selling blue marks on Instagram and Facebook in addition to Twitter. In other words, if someone is prepared to pay a fee, the social media juggernaut will now permit anyone to have a blue tick on their profile. This service from Meta is now available to customers in the US.

After conducting a pilot of the feature in Australia and New Zealand , Meta is presently launching the services in the US. If you join up online, the service costs $11.99 per month, or Rs 989 per month, or $14.99 per month, or Rs 1237 per month, if you do so through a mobile app store.
If you join up on the web, you will only receive the blue checkmark on Facebook, while the mobile app store option contains the blue checkmark for both Facebook and Instagram. As a badge of verification, the blue checkmark shows that the account is legitimate and belonged to a prominent figure, celebrity, or business.
You must be at least 18 years old, provide a photo ID, and go through a verification procedure in order to purchase a blue tick next to your display name on Instagram.
Another condition to the feature is, once you have been confirmed on Meta, changing your profile name, display name, or any other information requires that you go through the verification process once more.