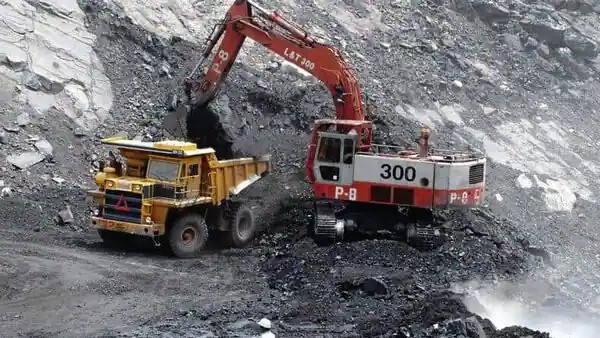 Government to Sell 6 Mineral Blocks in February
Ten News Network
New Delhi (India), 21st February 2023: The government of India is set to sell 6 of its mineral blocks in February. They might hold an auction to sell and boost the contribution of the mining industry to the Gross Domestic Product (GDP) of the country.

Four iron blocks of the Bandiamottu mines in Andhra Pradesh are set to be auctioned in the month. Along with that associated minerals such as nickel, cobalt, and copper are also likely to be auctioned.
Tenders have been drafted and notices have been issued for the blocks to attract bidders who are willing to invest in the mining industry.
The notice invites tenders for the money situated in Chhitpuri, Bijapur and Lohhater areas in the country. Moreover, limestone money in Karnataka have also been extended and allocated for auction according to the mines industry.
In addition to that Indian government is also set to sale mines in the Indian Ocean, the statement was put forth by Vivek Bhardwaj, Secretary of mines.