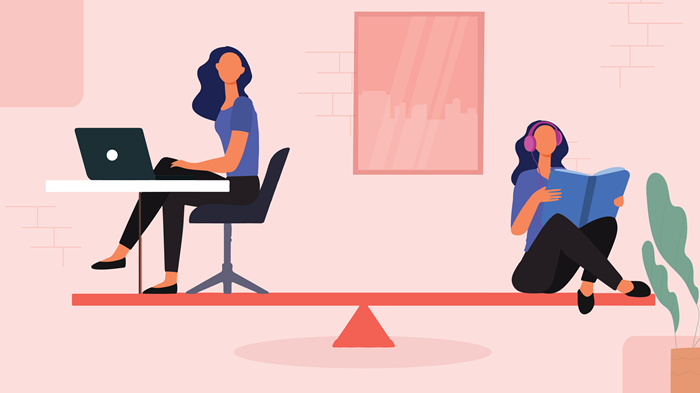 Weekend Getaways: Viable options to balance work and leisure
Ten News Network

New Delhi (India), Feb 21, 2023: The Covid 19 pandemic taught the entire world the importance of living life to the fullest and establishing a balance between work and family. Weekend Getaways are extremely affordable and easy to plan and an answer to boredom in our lives.
People who are immersed in their jobs, working in a mundane environment, going to office five times a week look for effortless and uncomplicated getaways that refresh them and provide them with an opportunity to interact and spend time with their closed ones.
Weekends are a perfect opportunity to accomplish that and travel short distances to relax and rejuvenate ourselves. Along with that students with a lower budget who are not capable of spending tens of thousands of rupees on a vacation look forward to a weekend getaway to a nearby location to blow off some steam and create memories with their peers.
A weekend is a perfect time to travel, spend a night in a beautiful and pristine location and return to your 9-5 job anticipating your next plan. These getaways are cheap and trouble-free, with thousands of travel agencies and travel websites at your disposal. While planning a weekend getaways people are required to put in minimum effort and reach their destinations care-free.
Airbnbs or bread and breakfast motels are very popular in this sphere. These accommodations provide minimal interference and full independence to its customers so that they are able to completely enjoy their staycation.
Himachal, Rajasthan and Uttrakhand are famous destinations for people who are planning a brief trip to the mountains from Delhi. Mountains, valleys and the famous desert of Rajasthan provide peace and tranquility to its visitors who are looking for a break from the rapid life of the metropolitan city and want to regain some semblance of normalcy.
The cool crisp air of the mountains and the culture rich alleys of Rajasthan provide Delhi people a break from the polluted air and contaminated water of the city.
The importance of mental health and spiritual tranquility was highlighted in the pandemic when people were forcefully locked in their homes with increased levels of anxiety and pressure owing to their work from home jobs.
Hence weekend getaways will not only restore your mental harmony but will also help improve productivity and concentration in your work environment.