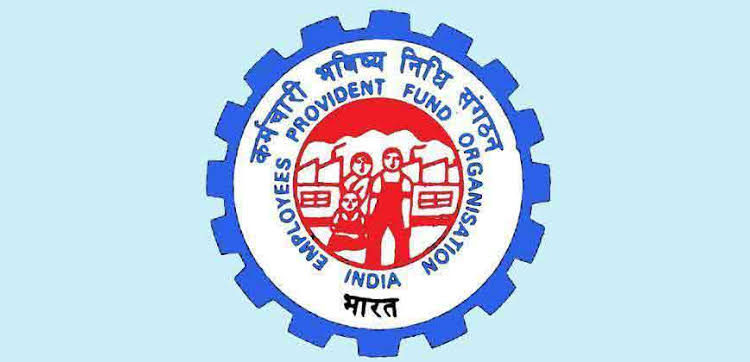 Govt allows non-refundable advance withdrawals under EPFO amid Corona
Aman Kumar
New Delhi : To aid during the financial distress caused by the coronavirus pandemic, The Union Ministry of Labour and Employment issued a notification amending the Employees' Provident Fund withdrawal rules to allow a non-refundable advance during the coronavirus pandemic.
The withdrawal amount cannot be more than the subscriber's basic salary and dearness allowance (DA) for three months or up to 75% of his/her PF account balance, whichever is lower.
"Please note that the COVID-19 has been declared a pandemic by the appropriate government for the entire country and therefore the employees working in establishments and factories across entire India, who are members of the EPF Scheme, 1952, are eligible for the benefits of non-refundable advance under the sub-para (3) of Para 68L which has come into force from today (28.03.2020)," the Employees' Provident Fund Organisation (EPFO) said in a circular.
To make a withdrawal, you need to go to the EPFO's unified portal and log in using your UAN and password.
Then go to 'Online Services' and 'Claim' section where you will need to verify your bank account number and upload a scanned copy of cheque or passbook.
You would be asked to submit a reason for using the advance withdrawal facility. Select "Outbreak of pandemic" and generate an Aadhaar-based OTP.
Once your claim is processed, the amount will be credited directly to the bank account.
This comes as Finance Minister Nirmala Sitharaman announced earlier that the government will amend Employees' Provident Fund rules so that workers can withdraw up to 75% non-refundable advance from credit in PF account or three months' salary, whichever is lower. "This decision is going to benefit 4.8 crore workers," the FM had said.