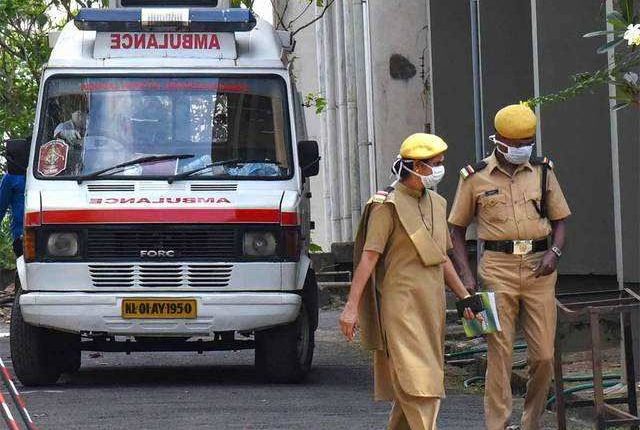 Govt orders 'strict penal action' against landlords asking doctors to vacate residences
Aman Kumar /Lokesh Goswami Tennews New Delhi
The government gave power to zonal Deputy Commissioners on Wednesday to take "strict penal action" against landlords who are forcing doctors and paramedical staff to vacate their rented residences as they are engaged in fighting the coronavirus pandemic.
According to a government notification, such behaviour "not only strikes at the root of the fight against the COVID-19 pandemic but also tantamount to obstruction of duty of essential services."
The authorities are "directed to take strict penal action against such landlords and house owners under the relevant provisions of law".
These officials have also been asked to submit their Action Taken Report on a daily basis.
This came after resident doctors of AIIMS Delhi approached Home Minister Amit Shah for his intervention, claiming several healthcare professionals are being forcefully evicted from their temporary residences.
"Many doctors are now stranded on the roads with all their luggage, nowhere to go, across the country," the body wrote.
It further asked the Centre to arrange transport for healthcare providers.
Shah has spoken to the Delhi police chief and asked him to take immediate action to ensure the security of doctors facing harassment.