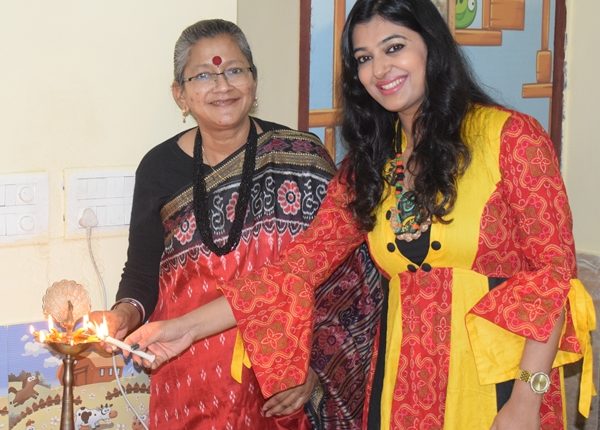 Grads International School, Gr Noida hosts Early Childhood Educators and Principals Conclave
Ten News
Greater Noida: Early Childhood Educators and Principals Conclave held at Grads International School, Greater Noida today on Art Integration. The conclave was attended by large numbers of distinguished Early Childhood Educators, principals and academicians. Kirti Mishra Narang, Life Coach and winner of Haute Monde Mrs India World Wide 2018 was the chief guest for the event. She felicitated some distinguished Early Childhood Educators.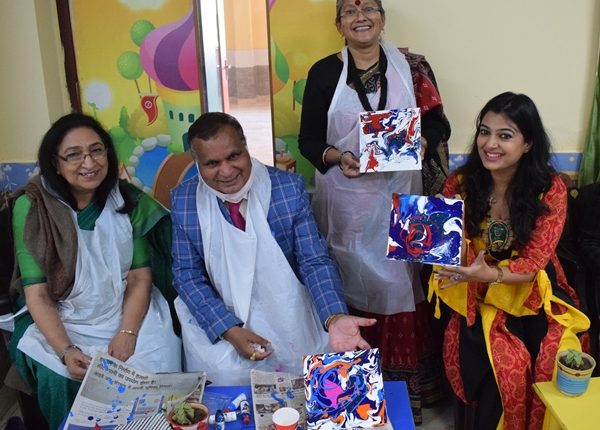 During the conclave Aditi Basu Roy Principal Grads International School, Greater Noida gave a detailed and informative presentation on Art Integration and insisted on Art integrated learning. She explained how art and science are correlated with each other and can't be separated. She reframed the famous quote ( one small step for man, one giant leap for mankind) of Neil Alden Armstrong to "One small step to school, One giant leap for child's creativity".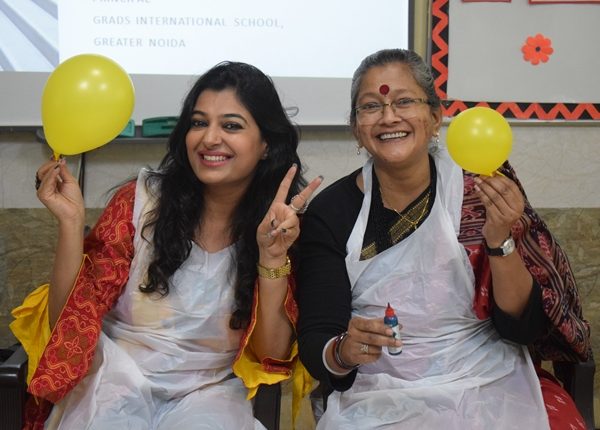 Further, she talked on topics like the National Curriculum Framework about art integration and visuals forms of art integration and said ".We must bring the arts squarely into the domain of the curricular, infusing them in all areas of learning while giving them an identity of their own at relevant stages."
Kirti Mishra Narang speaking at the conclave said "if your creative quotient is good and you can think out of the box, if you have the power to analyze thing and make anything then you can make this world a beautiful place and can bring a lot of difference to a child's mindset. She also told how she explored her creativity quotient as a storyteller during the lockdown period. She also narrated a story with kids characters received lot of appreciation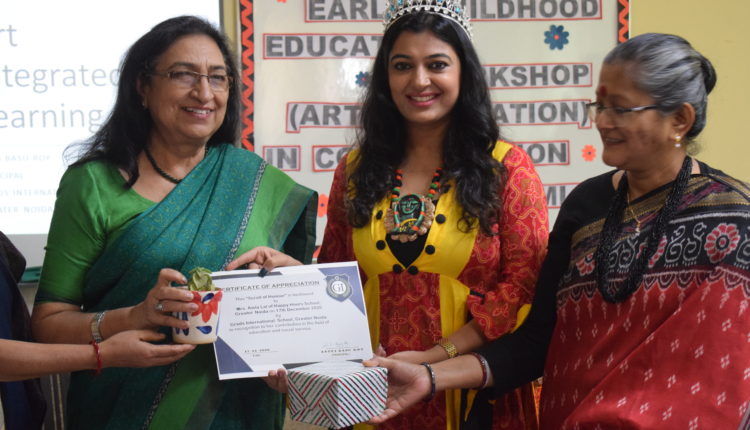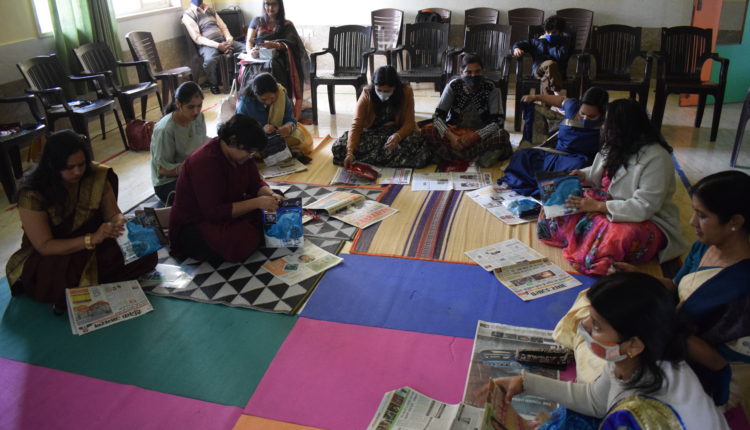 The program was followed by creative workshops by painting activities.
Anju Kohli, Blooming Flowers,  Amla Lal, Happy Hours,
Priyanka Jain Vedam Play School, Deepa Rani, Curious Mind, Madhupi Bhattacharya, Colors Arts School amongst others actively participated in the workshop.