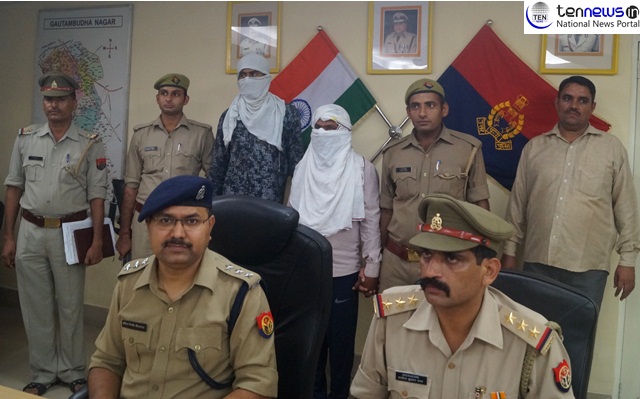 Greater Noida police nabs two sharp shooters of Sunder Bhati Gang
Saurabh Kumar / Baidyanath Halder
In a very organized manner Greater Noida police has started neutralizing different ferocious gangs active in the region. Taking a step ahead in the same direction, today Greater Noida police had arrested two sharp shooters of Sunder Bhati gang after a exchange of fire. Police nabbed them from Moser baer round about after they got a tip of from a police informer that they will be commuting over a robbed bike.
Both the criminals are identified as Satish a resident of Bulandshahr, now living in Dankur and his accomplice Brajesh a resident of Surajpur Greater Noida. Police had recovered a pistol .32bor with four live cartridges, country made gun with four cartridges and a bike
Amit Kishore Shrivastava, DSP, Greater Noida, said that "On 27th July Sunder Bhati (Gangster) had his date in the court and he sent two of his shooters to court for threatening witness in the case against him. But before they were able to reach court police had arrested them.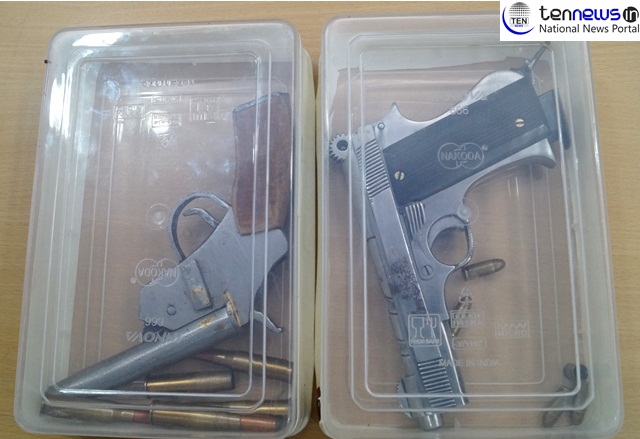 Further he told that "both the accused are very notorious kind of criminals and have fleed away from court many times. When police tried to nab them, somehow they managed to escape. Brajesh had 19 cases over him under different criminal acts including murder. While his accomplice Satish had 8 cases against him."
This kind of action will help in bringing down criminal gangs on their knees.