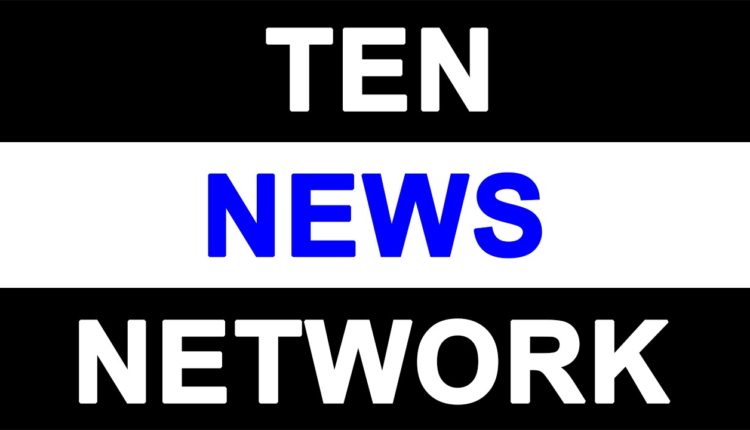 Greater Noida–Revisited by Ashok Nath , Retd IAS
Readers will recall that I had written about some problems, we citizens are facing. I had mentioned that a cut across the street running by our society had not been repaired for the last two years. Twenty days have gone by and the cut has still not been repaired. Similarly I had pointed out that a lamp post had fallen on the Society's barbed wire fence. It is still lying there. It would seem that this complaint has not reached the Authority yet. Or if it has been seen by senior officers what do they intend doing about it. The usual ' Chalta Hai ' attitude ? Or is the problem so small that it is below their dignity to take it up. They don't realise that it is these small pinpricks that irritate the citizens and sully the otherwise nice image of this city.
If they can't handle these small problems how will they tackle the monstrous construction activity going on at Jagat Farms in Sector Gamma 1? The existing single storied buildings are being demolished and multi storied buildings are furiously being constructed. Hundreds of shops! The question is have they been authorised by the Authority? Are they according to the bye laws? Or are they outside the jurisdiction of the Authority being in the Lal Dora area? From what I can see there is no provision for sewage, drainage or place for car parking, not to speak  of public toilets. As it is, the Jagat Farm side is choked with cars and other sundry vehicles. With the construction of hundreds of shops a disaster is waiting to happen. The place is going to be so congested I shudder to think, God Forbid, what will happen if a fire breaks out. There is no way fire engines can reach deep inside. Heaven save us all.
If it is within the Lal Dora area and outside the Authority's jurisdiction then there was a defect in the original town planning for leaving villages inside the planned city. I had pointed this out earlier. My observation will be vindicated after two or three years when catastrophe hits us smack in the face!  The Authority should better wake up and take immediate remedial steps NOW and not sleep over it like the small cut in the road or the fallen lamppost.