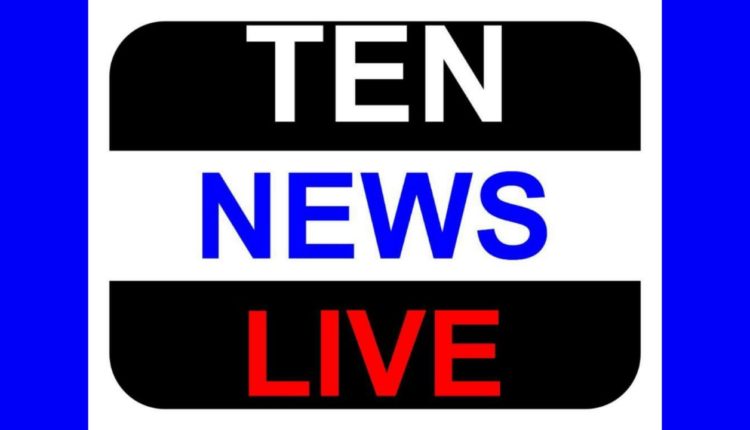 Gurgaon maid alleges rape by employer, held for theft

Gurgaon, June 27 (IANS) A 62-year-old man has been booked for allegedly raping a 21-year-old woman who worked as his domestic help. However, the woman was arrested on Monday for allegedly stealing cash and mobile from the house of her employer, police said.
The woman, who hails from Sundergarh district of Odisha, was employed at a house in upscale Park View area here on Sohna Road. Police said she was hired from an agency on May 7.
While the woman alleged that she was raped by her employer, there was a counter-charge of theft against her.
Ashish, who lodged the FIR against the woman, said: "She had earlier slapped rape charges against her two previous employers. She is part of a gang involved in blackmailing."
"She stole Rs 65,000 and a mobile phone from my house and Rs 31,000 was recovered from her possession," Ashish said in his complaint.
Police has registered two counter FIRs on the complaints of the maid and her employer's son at Badshahpur police station.
"We have registered two separate FIRs and our investigation is on," Badshahpur police station chief Praveen Malik told IANS.
"The rape victim's statement was recorded before a court after her medical examination. We will arrest the accused if found guilty during investigation," the officer added.
The woman has been sent to judicial custody for 14 days.