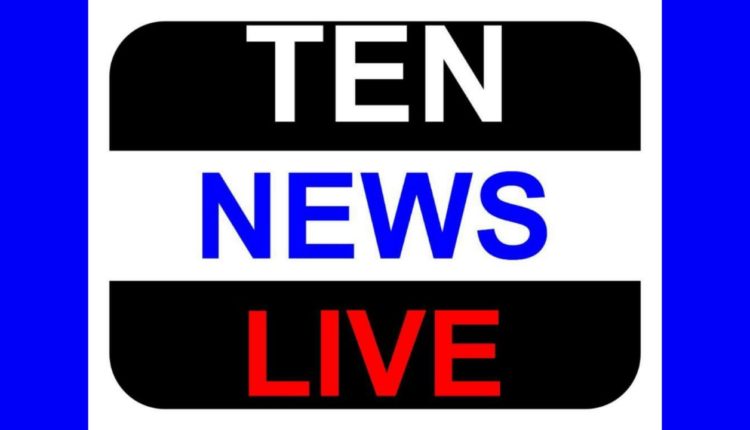 World Bank President to arrive in India on Tuesday on a 2-day visit

New Delhi, June 27 (IANS) World Bank Group President Jim Yong Kim will arrive in India on Tuesday on a two-day visit to review the progress of prioroty areas for the multilateral lending agency, including Smart Cities, Swachh Bharat Mission, Ganga rejuvenation, power for all and Skilling India.
During his visit, Kim will meet Prime Minister Narendra Modi and Finance Minister Arun Jaitley, a statement from the World Bank said here on Monday.
The trip is to explore how the World Bank could provide knowledge and financing to India's reforms development agenda, Kim said.
India is the largest client of the World Bank Group with the multilateral institution lending around $5.3 billion between 2015-2016.
The Bank is also working closely with India in the area of renewable energy by making more financing available, supporting the introduction of new technologies and building capacity for private sector investments, the statement said.
"India has taken on a global leadership role in solar power generation with its plan to scale up renewable power generation by 175 GW by 2022. In my meetings with Prime Minister Modi and Finance Minister Jaitley, I plan to discuss how the current engagements can be expanded to meet these targets," Kim said.
"The Swachh Bharat Mission can be a game-changer because good sanitation practices can help address malnutrition. I look forward to learning from India's experience and exploring ways of working together to increase the impact of current initiatives," he said.
Kim will visit an anganwadi (nutrition) center in New Delhi as well as Skills Centre to see efforts being made to improve skills as part of India's Skill India Mission. Later, he will participate in a roundtable discussion on malnutrition hosted by the Ministry of Women and Child Development, notably in the context of a new national nutrition strategy, the statement said.