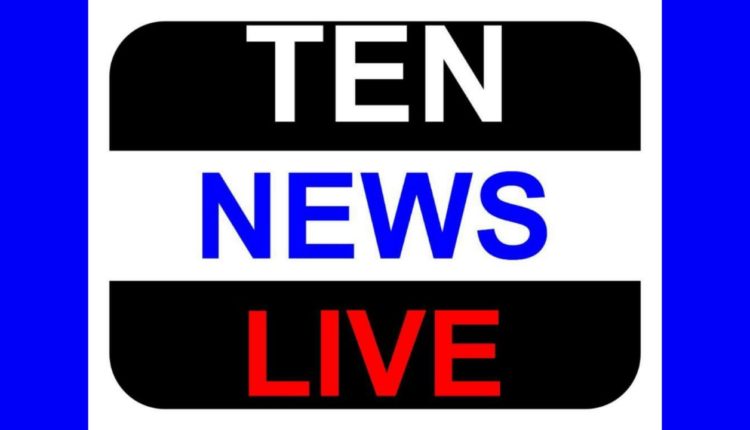 India, (1/12/2018) : Haryana Chief Minister Mr. Manohar Lal   said that   a policy concerning logistics, warehousing, retail, outlet and pharmaceuticals would be formulated for encouraging entrepreneurs of these fields and also to create maximum job opportunities for the youth.  Apart from this, the policy in the field of Air Defense and Aerospace would also be formulated.
The Chief Minister was addressing the members and industrialists during the National Council meeting of Confederation of Indian Industry (CII) at Chandigarh.
He said that several steps have been taken by the present state government to ensure all round development of the state.   In this direction, five new cities similar to Gurugram would be developed as Economic Corridor around Kundli-Manesar-Palwal (KMP) Expressway for which Panchgram or KMP Authority would be formed. In these cities, the entrepreneurs from all over the country and abroad would invest in different fields.
The Chief Minister said that the state government had orgainsed Happening Haryana Global Summit in Gurugram, in which 350 MoUs worth investment of Rs 5.5 lakh crores had been signed. So far various works and clearances are taking place on the investment of Rs80,000 crores, which would create more than one lakh job opportunities. In Ease of Doing Business, Haryana is at third place in the country and at first place in North India.
He said that besides implementing Haryana Enterprises Promotion Policy, an Enterprise Center has also been developed, where 70 types of services of 17 departments are being provided under one roof. Services have been provided on 53,000 applications out of 75 thousand applications received. Similar, the state government has also formed textile policy and food processing policy. He said that Haryana has made unprecedented progress during the tenure of the present government.
The Chief Minister said that under the Common Application Form (CAF), 25,000 clearances have been given which is likely to generate investment of about Rs 3 lakh crores, creating employment opportunities for five lakh people.
He said that Haryana ranks fifth in the export sector. Twenty-five clusters have been identified where investment opportunities are possible and DPRs of 17 clusters have been prepared.   Apart from this, mini cluster scheme is also being implemented. He said that under Delhi-Mumbai Corridor, a logistics hub is being developed on 1000 acres in Mahendergarh. Similarly, Smart Global City will also be developed on 1300 acres in Gurugram. He said that IMT Sohna and IMT Kharkhoda are being developed on 1400 acres and on 3300 acres, respectively. He said that footwear park and marble trading will be preferred in IMT Kharkhoda.