Ascent International School celebrates foundation day, Krishna- the dark mystic theme spellbounds audience
Saurabh Kumar
Greater Noida (1/12/2018): Ascent International School, Greater Noida celebrated its 'Annual Day' on November 30 with great jubilation and enthusiasm.
Tejpal Nagar, MLA Dadri graced the occasion as Chief guest and was welcomed by principal Birendra Kumar by presenting a memento as a token of gratitude. While Brigadier S.P. Sinha (Retd) was the special guest for the evening.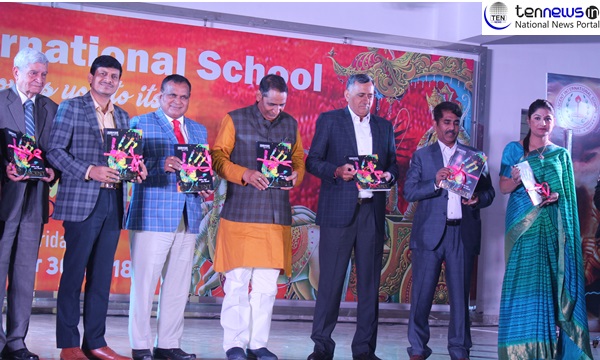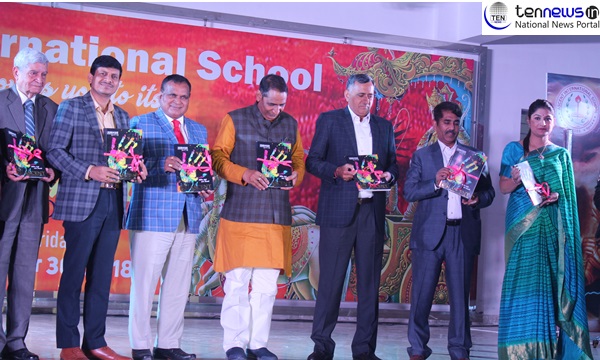 The spectacular evening began in the traditional way by lighting the lamp and there after school students presented the annual report highlighting the achievements of the school and the students.
The theme of the annual function wad KRISHNA THE DARK MYSTIC which is a unique confluence of compassion, wisdom and understanding through drama, dance, music, thoughts, and rich heritage of our culture of those times.
All the participants played their role very graciously and the light and sound work added more realistic feel to the act, making everyone spellbounded and glued to their seats . Tiny tots dressed in colorful attires, rocked the stage with their dance performance.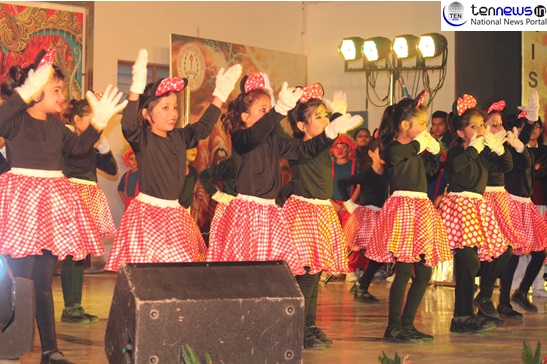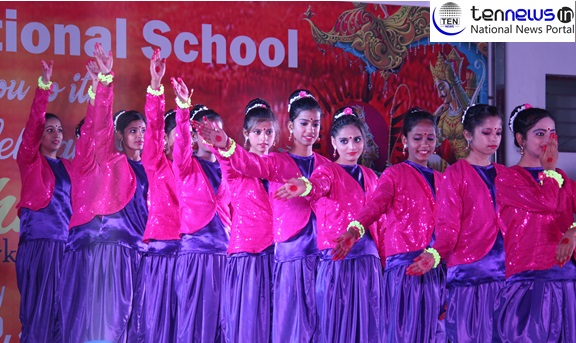 Speaking at the event Tejpal Nagar said "Teaching is a very Nobel and respected profession as they work for national building by educating the future of country. I urge all the teachers here not to let it down. Parents and teachers have to work together for welfare of the students." He also appreciated the cultural performances of students and thanked everybody.
The man behind KRISHNA THE DARK MYSTIC theme, principal of the school Birendra Kumar expressed his view over Krishna and narrated some unknown facts of Mahābhārata and what teaching it offers.
Further he added that I hope that everyone here will take some good thing from this act and will try to execute it in their life.