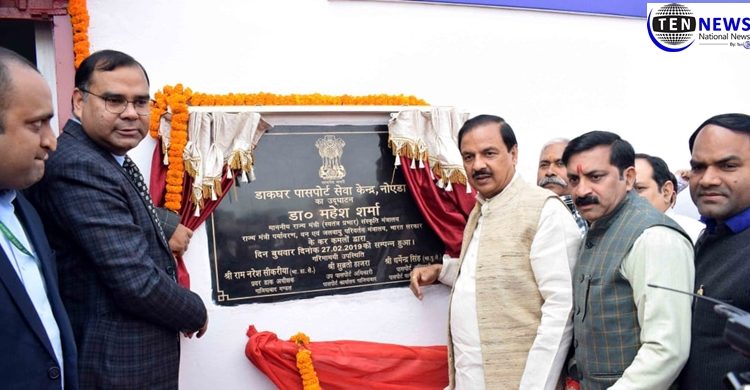 Head Post Office utilised as new Passport office in Noida, Services starts from today
Lokesh Goswami / Talib Khan

NOIDA, (27/2/2019): Noida residents now dont have to go to Ghaziabad for Passport queries. A new passport office has been setup at sector 19's head post office under the central scheme.
The new passport office is inaugurated by Union Minister and GBN MP Dr. Mahesh Sharma today.
Dr. Mahesh Sharma after inaugurating the 'Post office Passport Seva kendra' (POPSK) said, "the ordeal of the residents of Noida came to an end with this passport office. Now residents will not face any difficulty in doing works related to their passport. I thank Ministry of External Affairs who gave this approval to setup the passport office under the central scheme which allows the head post office in parliamentary constituencies, which are 50km from the nearest passport centre, can be utilised as 'Passport Seva Kendra'.

The new passport office will cater all applications related to new passports, corrections, change of address and renewals through prior appointment booked on passportindia.gov.in.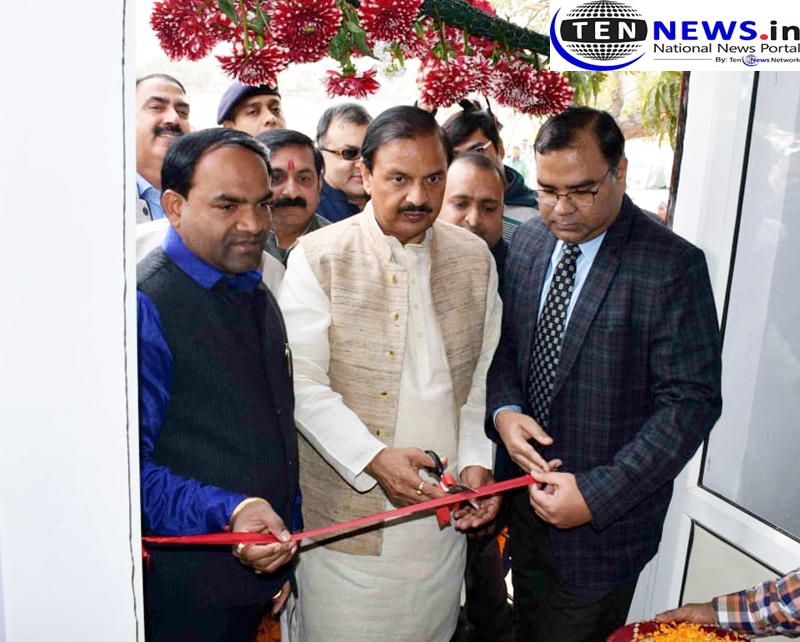 Two employees from head post office of sector 19 have been deployed for document collection and one verification officer from Ghaziabad regional passport office will be present at the centre.
So far, 5 applications have been accepted for processing today and almost 50 applications have already been booked online for tomorrow.
The demand for a local passport office was raised by residents, citing the rise in population. As the Ghaziabad passport office is overloaded with work, the process of passport application required a very long time.