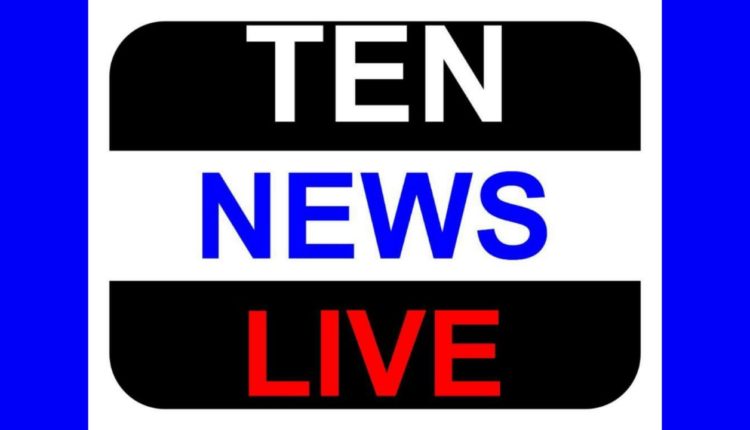 Health and Spirituality is the mantra to overall happiness.
Padma Shri, Dr. BC Roy and DST National Science Communication National Awardee, Dr KK Aggarwal delivers a lecture on Spiritual Prescriptions at the Shanmukhananda Auditorium, Sion East, Mumbai
​Mumbai 10th October 2014: A spiritual prescription involves treating a patient's physical, emotional, social, and spiritual elements as an integrated whole and not just freeing a person's physical body from disease. Speaking about the new age concept of Spiritual Prescription and the correlation between spirituality and healthcare, renowned cardiologist, spiritual writer, inspirational speaker and President of the Heart Care Foundation of India, Dr KK Aggarwal today left over 2500 insurance agents enthralled while delivering anInaugural Guest Lecture on Spiritual Prescriptions at Shanmukhananda Auditorium, Mumbai.
A medico-spiritual expert and social worker par excellence, Dr. KK Aggarwal is the only doctor in the country to have received three prestigious National awards namely the Padma Shri, Dr. BC Roy and the DST National Science and Communication Award. He is also a Limca Book of World Record holder for the maximum number of people trained in the lifesaving technique of hands-only CPR in one go.
Speaking on the occasion Dr. KK Aggarwal, Sr. National Vice President and Honorary General Secretary Elect, Indian Medical Association and President of the Heart Care Foundation of India said, "It is possible to reduce the dose of an allopathic medicine thereby reducing their side effects and enhancing their efficacy. The Vedic sciences originating from the Vedas can provide answers to many unsolved questions in allopathic medicine. For example, in the early Vedic era, no one suffered from heart attack despite Indians being prone to getting a heart attack. The spiritual prescription during the early Vedic era was to not eat carbohydrates every day. People of that time observed traditional spiritual fasts where they did not eat carbohydrates once a week, once a month and for nine days twice a year during the Navratras."
"The spiritual prescription of eating Gur Chana during the fast observed by women on every Friday was to correct anemia in them. The ritual of Shahi Snan was made during that era so that people could have sun bath early in the morning to prevent vitamin D deficiency."
Dr Aggarwal also taught the formula of CPR-10 to the audience at the lecture. The mantra is as below:
Within 10 minutes of death (earlier the better), at least for at least 10 minutes, longer the better (adults 25 minutes and children 35 minutes), compress the centre of the chest of the deceased person continuously (uninterrupted) and effectively (1½ inch) with a speed of 10×10 = 100 per minute.
Dr. KK Aggarwal has been recently selected as one of the 9 icons of Swachh Delhi Abhiyan.
A pioneer of leading health initiatives, Dr. KK Aggarwal has been instrumental in bringing treatments such as clot dissolving therapy for acute heart attacks and Colour Doppler Echocardiography to the country.  In addition to this, he has also conceptualized and organized unique consumer driven health awareness platforms such as The Perfect Health Mela and the Run for your Heart as a part of his role as the President of Heart Care Foundation of India. His most recent project within the NGO, called the Sameer Malik Heart Care Foundation Fundis playing an instrumental role in providing heart care for all patients in need of treatment but who do not have the financial or technical means to fund it. Dr. Aggarwal is also a member of the Ethics Committee of the Medical Council of India, and is well versed with topics such as ethical guidelines every medical practitioner must follow, medical negligence, article 21 of the constitution and a person's right to universal healthcare.