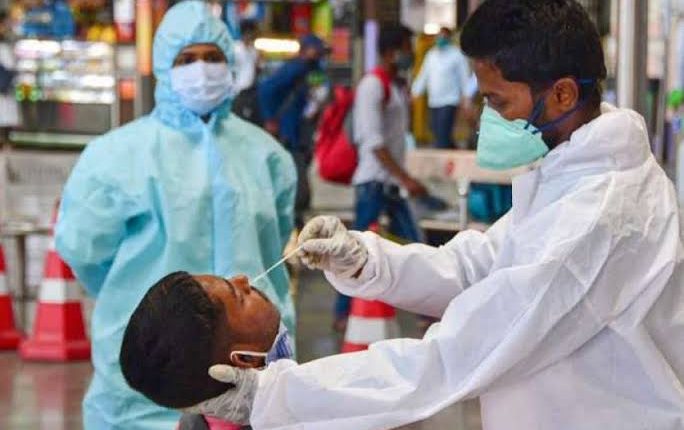 New Delhi, Dec 29: Passengers arriving from China, Japan, South Korea, Hong Kong, Thailand, and Singapore may be required to fill out "air suvidha" forms and submit results from 72-hour-old RT-PCR testing starting the following week.
The coronavirus variation B.F7 is causing a sharp rise in the number of Covid cases in China, and the Union Health Ministry declared on Wednesday that India's next 40 days would be significant because it might see a spike in infections in January.
Government officials did add that even if a Covid wave does emerge, hospitalisation and death rates are anticipated to be modest because the majority of people in India are immunised and naturally immune due to prior coronavirus infections.
The recommendations follow 6,000 people who were randomly tested between December 24 and December 26 for COVID-19, of whom at least 39 arrived from outside and tested positive.
Hospitals across over India conducted practise exercises earlier on Tuesday to assess the operational readiness of Covid-dedicated facilities with a focus on equipment, process, and staff. The drills were held in response to a day earlier recommendation from the federal government asking states to intensify their Covid-related efforts.
Following China's Covid outbreak, which according to the National Health Commission of the country may have affected as many as 248 million people in the first 20 days of December, or about 18% of its population, preventive measures are being taken, Bloomberg reported on December 24.
The health organisation noted that the infectious omicron variants quickly spread among people with poor levels of natural immunity after the speedy removal of Covid Zero limits throughout China. According to the organisation, the infection has affected more than half of the population in Beijing and the southwest Chinese province of Sichuan.