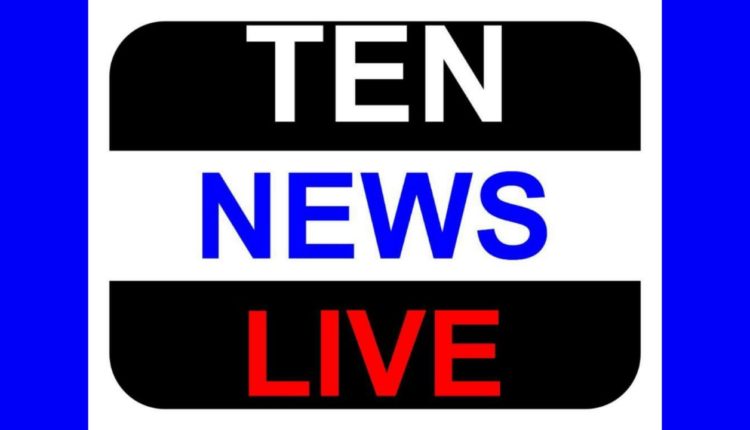 Here's How You Can Pick the Best SBI Health Insurance Plans in 2020
SBI Health Insurance plans are considered by many industry experts as some of the best policies available in India. As a result, there are many Indians who prefer to buy their health covers from SBI Health Insurance. The company has a vast range of covers which are priced economically. The insurer also has a positive reputation and enjoys a lot of popularity among its clientele. If you are planning to get health insurance, you can consider looking towards the SBI Life Insurance plans. However, before you make a purchase, you should keep a few things in mind. These will help you to choose the most appropriate cover. Read on to know more.
Tips to choose the best SBI Health Insurance plans
As stated, SBI Health Insurance has a wide range of medical insurance covers on offer. If you are looking to get your health cover from SBI Life, here are some handy pointers for you:
Make a list of your needs –


You first step should be to make a list of your health needs. In your list include the number of family members that require the cover. Then, if coverage is needed for a specific health condition, list that down as well. Next, you need to see how much group health cover you have and what gaps need to be filled. Once these points are assessed, you will know which SBI health plan is most suitable for you and your family.



Read the features of each plan –


Every health cover is different. Some plans may offer a comprehensive health cover for all members of a family. Another plan may offer a critical illness cover for just one person. Yet another plan can only offer a cancer cover. You thus need to carefully read the policy wordings and understand the cover. Always remember that every health insurance plan won't be suitable for you. This is why you need to read the features, weight them against your needs and then make a match.



Check the price tag –


Just like all plans do not have similar features, all plans are not priced identically either. Some plans have fixed premium rates, while others have variable premiums. This can happen due to a flexible coverage option. Also, a long-term health plan is priced differently from a regular health plan. You must find a cover that is affordable for you. The premium should be such that you can pay it with ease. If you struggle to pay the premium, the health insurance plan won't really work for you. Therefore, you need to make a budget before you go looking through the various SBI Health Insurance plans.



Look for online facilities –


These days, all policyholders look for convenience when they invest in health insurance. You too must look for a plan that allows you to access it digitally. The good news is that SBI Health Insurance is a very modern health insurance company that has an impressive online presence. You can get some of the best health covers online. Everything from buying the plan to paying the future premium can be done digitally. 



Choose an adequate cover –


You need to get the best

SBI Health Insurance plans

that have the best and most adequate cover. For example, if you are looking to insure five members of your family, you will need a larger cover. If, however, you only want health insurance just for yourself, you can have a smaller cover. SBI Health has a wide range of covers that allow you to choose and compare. Do so and find a plan that offers the most effective cover, depending on your needs.

Speak to an expert –


It is not surprising to find someone getting confused and overwhelmed looking at so many options. If you are unsure about the types of insurance covers or which plan you should buy, speak to an expert. The expert can be an

insurance agent

or a friend who understands the topic well. It is vital for you to get informed about the products before you pick the right one. If you are unsure about a particular health insurance plan, you won't be able to get the best value out of it. 
If you follow the tips mentioned, you'll be able to have some of the very good SBI Health Insurance plans.
Conclusion
SBI Health Insurance plans are excellent in every way. They are comprehensive and affordable. However, you need to do some research and look for plans that suit you. The plan(s) you buy should also meet your requirements. Keep your own requirements and mind and find the SBI Health Insurance plan that is of best use to you.