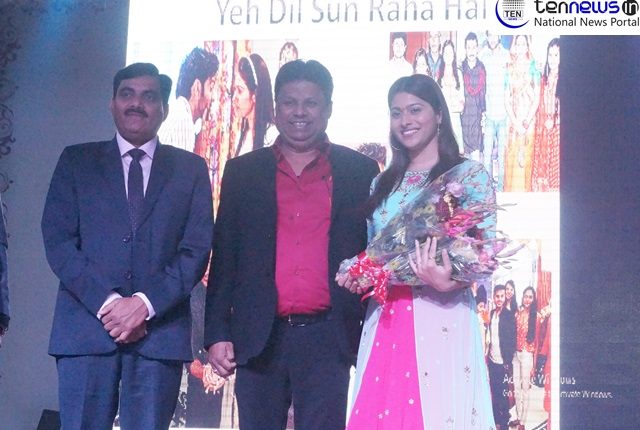 Holy public school celebrates Annual day, enthusiastic performances enthrall guests
Saurabh Kumar
Greater Noida (23/12/2018) : Holy Public School, Greater Noida organised its Annual Day on 24th December on the theme of Navras, which was celebrated with vibrancy and enthusiasm.
Aparna Dixit, Star Plus's mythological soap opera Mahabharat fame graced the occasion as chief guest, while IAS Inder Vikram Singh, ACEO Noida Authority also remained present at the event as special guest.
Both the guests were welcomed by Sanjay Tomar, Chairman of the School.
The spectacular evening began traditionally by lighting the lamp and thereafter students started the cultural program by giving a performance on Sarswati Vandana. The program was an amalgamation of Nine Rasa named Navras. Students depicted performances Śṛungāram, Raudram, Kāruṇyam , Bībhatsam , Bhayānakam , Veeram and Adbhutam .
The most interesting performance which drew a great applause was the robotic dance and Shiv Tandav were the. A comedy act also made every one laugh in the audience.
Interacting with Ten News, School Chairman Sanjay Tomar wished all the students, teachers and school staff for their collective efforts. He also congratulated all the students who received awards. Apart from this he said "I enjoyed the performance very much and this kind of cultural activity enhances the personality of a student. Further he told that "Our school is well equipped with all kind of sports facility."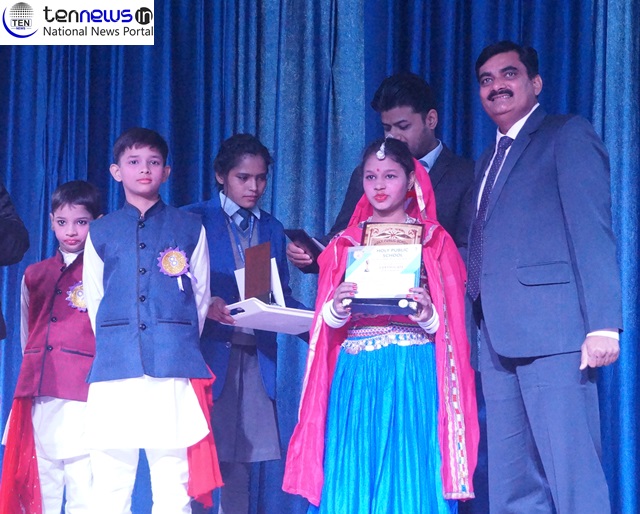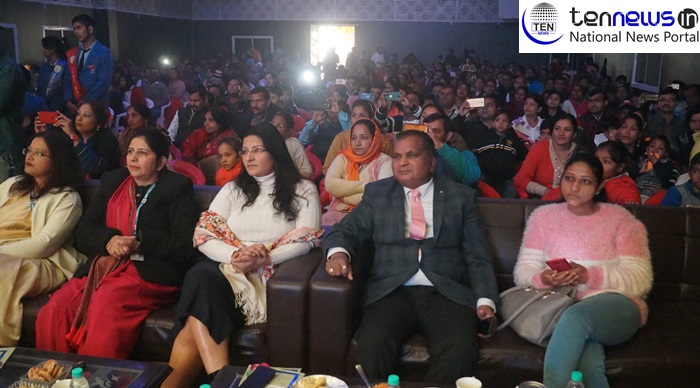 While the School principal Anju Puri detailed about the theme the annual program Navras she told "Under this theme student has depicted all the nine emotion."
The program concluded with Vote of thanks by Neeru Tewari vice Principal of the school and at national anthem took place.