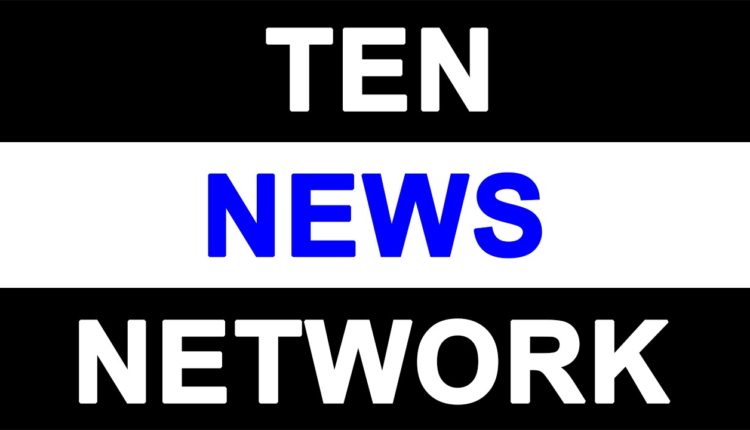 Hopeful that Budget will continue to lay major thrust on capex: FICCI
NEW DELHI, 31 January 2023: Commenting on the Economic Survey released today, Mr Subhrakant Panda, President, FICCI said, "The survey corroborates India's resilient growth in the current year aided by domestic demand, push to capital expenditure, and continuity of policy reforms during the pandemic period and its aftermath. However, global headwinds are expected to slow the pace of growth in FY24 with the Economic Survey pegging baseline real GDP growth at 6.5 per cent even as India is expected to remain the fastest growing large economy. Nearly 72 per cent of respondents in FICCI's pre-Budget survey believe the growth story of the Indian economy is expected to remain relatively strong, and the country is better placed to face any likely global recession. However, to ensure that the growth momentum continues, continuous support will be needed throughout the year from the Government. We are hopeful that the Union Budget will continue to lay major thrust on capex including physical, digital as well as social infrastructure; this will help crowd-in private investments, which has already started to show an uptick."

The evolving geo-political developments, their impact on oil prices, and synchronized financial tightening globally will be key challenges for the economy in the next fiscal year. Global supply chain disruptions have had a significant repercussion on prices that remained elevated through the current fiscal with the trend continuing into the next fiscal year. "While we agree with the Economic Survey that authorities are expected to remain vigilant and pro-active in managing any inflationary pressures, we hope that the Government will put forward a strategic framework for managing inflation. FICCI has suggested a pro-active Food Inflation Response and Strategy Team (FIRST) mechanism for creating an e-enabled, empowered co-ordination framework along with a global market intelligence mechanism that can aid in better forecasts and planning. The government may also look at revision of Household Consumption Expenditure Survey data, with a focus on relevant consumption basket," emphasized Mr Panda.
The Economic Survey also points towards a possible surge in import bill due to higher domestic demand and rising prices. Combined with slowing global trade, there is an upside risk of widening of current account deficit and exacerbation of pressure on the Rupee. "Greater support to exports is the need of the hour, and the Government must continue discussions on proposed Free Trade Agreements that can provide Indian industry significant market access in major global markets. Curtailing oil import bill is critical, and a long-term strategy towards sustainable energy supply needs to be accelerated. The policy push provided to manufacturing sector is also expected to yield rich dividends over the next few years through an integration into global value chains. We are confident that Finance Minister will continue to prioritize the manufacturing sector and also give a boost to sustainable energy solutions in the Union Budget," added Mr. Panda.
India is at an inflection point in its journey of becoming the third largest economy and an upper-middle income country. A sustained focus on reforms has laid the foundation for a New India envisioned by Hon'ble Prime Minister to be in the league of developed nations during the Amrit Kaal period.