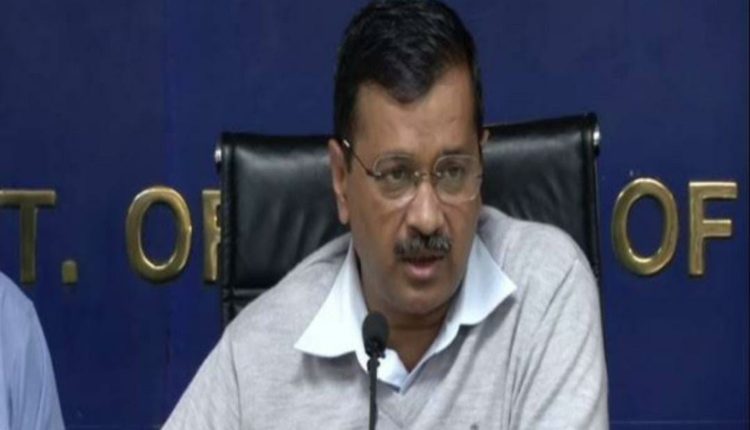 How ready is Delhi to fight Coronavirus : CM Kejriwal
Vishal Malhotra/Lokesh Goswami Tennews New Delhi :
New Delhi (04/03/2020): So far 28 cases of corona virus have been found positive in the country.
Meanwhile, Delhi Chief Minister Arvind Kejriwal said that the way we defeated dengue, in the same way, we will also defeat this dangerous disease. He informed that 19 government and six private hospitals, which were prepared to treat swine flu, are now being made suitable for the treatment of corona virus. Laboratories will soon be available in Lok Nayak Jayaprakash Hospital and Lady Hardinge for examination.
Kejriwal said that a state level task force has been formed to fight the corona virus. So far, there is a confirmed case of Corona virus in Delhi which is in Safdarjung Hospital. He came to Delhi from Vienna. After coming, 88 people whom he met have been traced. An attempt is being made to screen them by contacting them.
While addressing the media, he said that every passenger coming to the airport is being thermal screened. Even those who get some symptoms are being sent to Ram Manohar Lohia Hospital. So far, 1,16,589 passengers have been screened at the airport. He said, "There is no need to panic. A state level task force has been formed to control the situation, which I am heading. There was a meeting of the State Level Task Force, in which every department has been told its work.