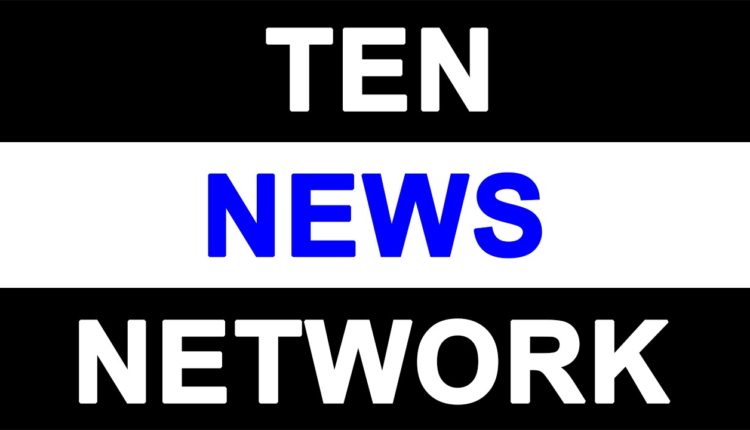 How to make Term Plan Purchase Easy with a Term Insurance Calculator
Nothing beats the feeling of seeing your family happy, which is why you are always on the lookout for things that will keep them safe and sound. It is given that while you are around to provide for them, they will continue to live a life full of unicorns and rainbows. However, life comes knocking on your door like a guest with a mysteriously huge suitcase, the contents of which are unpredictable. 

Certain situations in life may not always go as planned, and to avoid financial stress, you should prepare for them beforehand. Investing in term insurance can help you a great deal in such scenarios. Thus, this is where a term insurance calculator comes into play. It not only enables you to calculate premiums but also helps in comparing among the available term insurance and get you the best plan in accordance with your needs. Therefore, here is all you need to know about a term insurance calculator to make term plan purchases easy.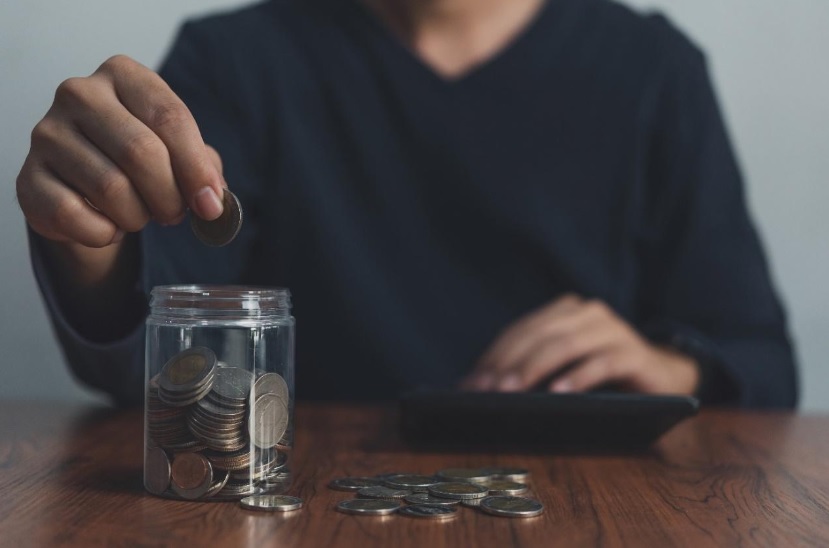 What is a Term Insurance Calculator? 
A term insurance calculator is a digital instrument that can be used to estimate the premium and coverage amount for a term insurance plan. Once you have figured out the ideal coverage of an insurance policy for yourself, you can easily calculate the rate of premium you would be required to pay against the chosen plan. 
Using a term insurance calculator is easy. You are required to enter some basic details related to yourself and your spouse, if applicable. Thus, you can get an estimate of how much life insurance coverage you need and how much it will cost you from the comfort of your house. This can assist you in choosing a term insurance plan that meets the standards of your financial requirements and objectives.
How to Use a Term Insurance Calculator Online?
Using a term insurance calculator online is an easy process that can be completed in a few easy steps:
Step 1: Read about the term insurance meaning and look up for a trustworthy term insurance calculator online to get accurate and reliable results.
Step 2: Enter your age, gender, smoking history, and annual income after choosing the calculator.
Step 3: Choose your desired level of coverage and the policy's term duration next. Your required premium for that coverage will be displayed by the calculator.
Step 4: You can adjust and review different coverage plans by adjusting the duration of your term and income details.
Buying term insurance can be a tricky task, but using a term insurance calculator can make it easier and aid in your decision-making. Here are a few methods in which a term insurance calculator might simplify the procedure.
Benefits of a Term Insurance Calculator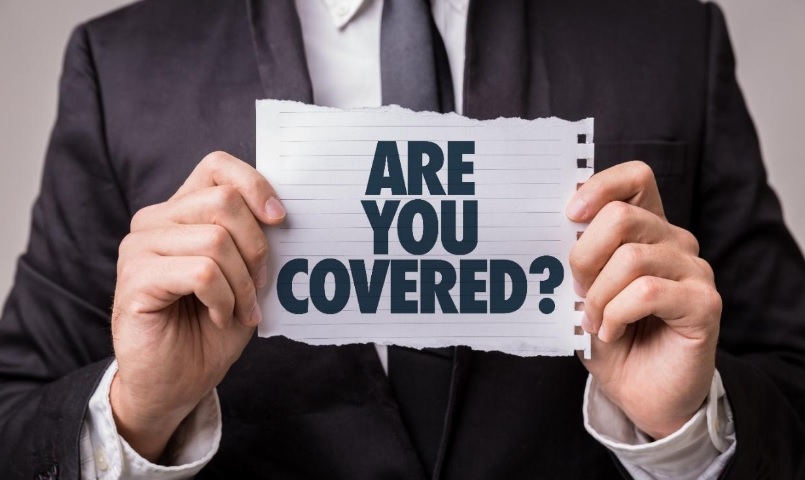 Calculate the required coverage:

 You may figure out how much coverage you need to have in order to effectively protect the financial future of your family with a term insurance calculator. For an estimate of the amount of coverage you require, learn about the term insurance meaning, and provide your age, income, expenses, and other relevant information.

Compare plans:

 You can compare various policies provided by various insurance companies using a term insurance calculator. To get a list of plans that fit your needs, enter the coverage amount, insurance duration, and frequency of premiums. To make an informed choice, you can contrast aspects, including the

premium

, death benefit, insurance term, and riders.

Estimate premium:

 You can estimate the premium you will have to pay for the coverage using a term insurance calculator. You can enter your age, gender, if you smoke, and other details to get an idea of the premium cost for various policies. This will assist you in selecting coverage that is affordable.

Customize policy:

 You can add riders to the policy, such as critical illness, accidental death benefit, and premium waiver, using many term insurance calculators. To choose the riders that best suit your needs, you can examine the costs and advantages of several options.
Factors that Affect the Premium Rates
Age, gender, smoking habits, health status, career, lifestyle choices, coverage amounts, and term duration are some of the variables that might affect term insurance premium rates. These elements affect the amount of risk an insurer assumes when extending a policy and the price you will be required to pay for coverage. The effect of these elements may differ depending on the insurer, though, as each insurance company has its own underwriting standards and rating standards.
In conclusion, a term insurance calculator can simplify the process of purchasing a term insurance plan by providing an estimate of the required coverage, comparing policies, estimating the premium, and customizing the policy. It is a valuable tool that can help you make an informed decision and safeguard the financial future of your family.