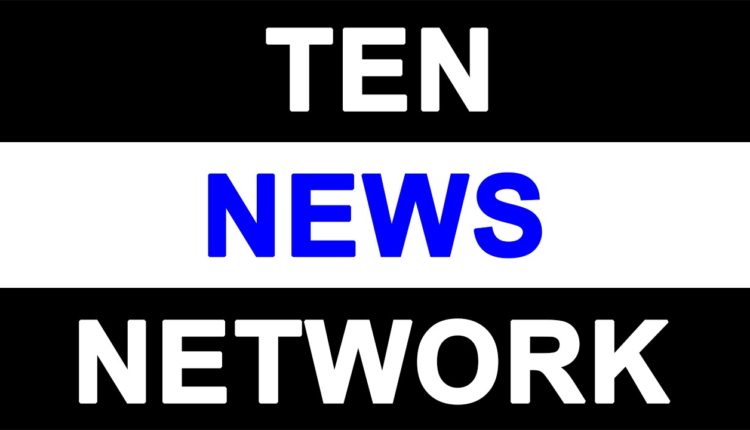 How to use a Cryptocurrency Trading App in India – Beginner's Guide
Cryptocurrencies are the digital currencies that work as an online medium of exchange for goods and services. The cryptocurrencies are decentralized; any financial institution or government body does not regulate them. Because of this, cryptocurrencies are deemed as a preferred investment choice for traders.  

Moreover, several crypto exchange platforms enable you to easily buy and sell of cryptocurrencies when it comes to investment. So, if you are interested in crypto trading, this article will help you explore the necessary procedure. In this article, we will see how to use CoinSwitch Kuber to buy and sell cryptocurrencies. 
CoinSwitch Kuber is the best cryptocurrency app crypto exchange platform for digital trading assets. It features a simplistic interface and boasts of having a highly secure platform. 
How to Use CoinSwitch Kuber?
Steps to open an account on CoinSwitch Kuber
Download and install CoinSwitch Kuber from Google Play store using the following link: 

https://bit.ly/cskuberapp

. 

Launch the app and enter your mobile number through which you want to use your trading account. 

Now click "Proceed Securely."

An OTP will be forwarded to your mobile number. Enter OTP and next create a four-digit PIN. 

For confirmation, re-enter the same PIN. 
How to do KYC?
To enable cryptocurrency to buy and sell, you need to furnish your KYC (Know Your Customer) details. For KYC, be prepared with a hard copy of your PAN Card, Aadhar Card, Voter ID, and Passport.  
Steps to complete KYC on CoinSwitch Kuber
Launch CoinSwitch Kuber App and tap on 

Settings

 at the right bottom.

From the next menu, tap on 

User Verification

 à 

Basic Verification

.

Fill all details as asked.

Enter the correct email address as an OTP will be sent to your mail for verification.

Enter OTP forwarded to your email address.

Next, select 

PAN Card Verification

.

Click on 

Allow

 to enable your camera to take a picture of your PAN Card. Then click the image and tap 

Submit

.

Now, select 

Identity Card Verification

.

Upload any of your identity proof (Aadhar card/Passport/Voter Id).

Once KYC approved app will flash a KYC completed message.
How to add a bank account?
Now that you have completed KYC, you can add your bank account.
Launch the CoinSwitch Kuber app.

Open Settings à

 

Bank Details.

Enter the account number, bank IFSC code, and select the account type.
This is how you can use the CoinSwitch Kuber app. The application has a simple interface that offers easy navigation through different functions. Moreover, CoinSwitch Kuber offers 100+ cryptocurrencies to sell, buy, store, and transact. You can select any from the available currencies. Also, there are multiple payment options, including RTGS, NEFT, and bank transfer. 
Hence, using a crypto trading app is very convenient and involves no rocket science. But make sure that you enter the correct details while creating an account as these will be useful in buying and selling crypto assets.