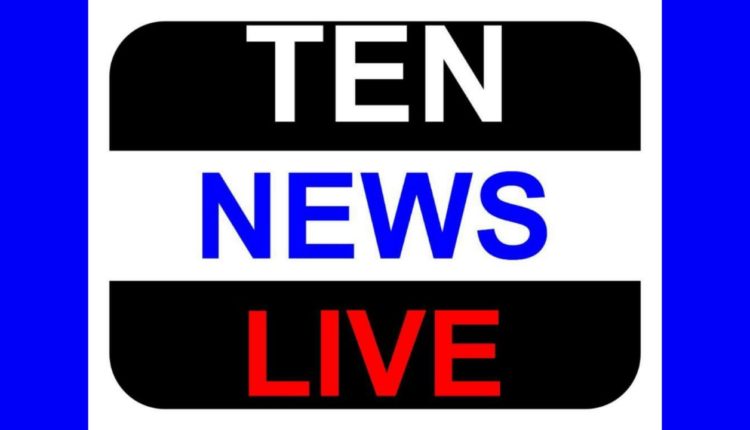 Rafale lands in Ambala, Rajnath terms it 'new era in Military History'
Five Rafale jets have finally landed at Ambala Air Force station. The touchdown at Indian soil happened around 3:15 PM.
Soon after their landing, Defence Minister Rajnath singh tweeted, "The Birds have landed safely in Ambala. The touch down of Rafale combat aircraft in India marks the beginning of a new era in our Military History. These multirole aircraft will revolutionise the capabilities of the Indian Air Force."