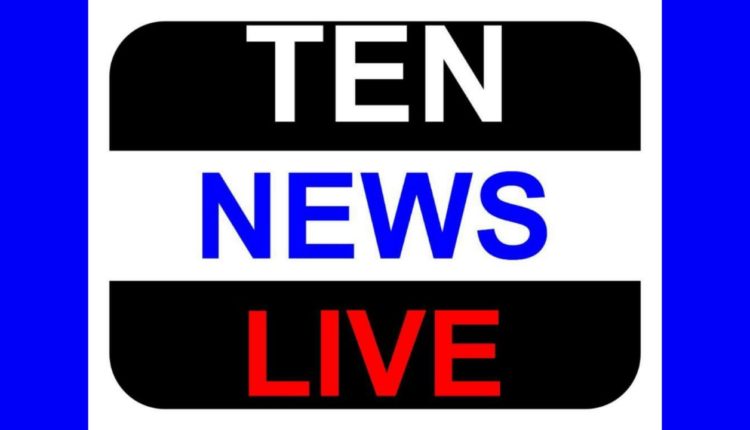 I.T.S Mohan Nagar, Ghaziabad organized "Business Plan Competition (Genesis-2020)".
"Business Plan Competition (Genesis-2020)"was inaugurated with ceremonial Lamp Lighting by Chief Guest  Mr. S. K. Gautam, CEO (UDYAM), Guest of Honor  Dr Sanjeev Layak Executive Secretary (WASME), Mr. Vishal Gandhi, Founder and CEO (BIORx),  Dr Vidya Sekhri, Director (Management) and Dr Indraneel Mandal, Cordinator of the Conclave at Chanakya Auditorium, I.T.S Mohan Nagar, Ghaziabad. This auspicious event was organized under the aegis of Ministry of Human Resource Development and with the support of Ministry of MSME (Government of India).
On this auspicious occasion   Dr Vidya Sekhri, Director  (Management) welcomed all the dignitaries and participants and shared her opening remarks on "Business Plan Competition (Genesis-2020)". She addressed issues related with innovations, Startup, Make in India, Skill Development, Role of private institutions and universities for developing innovative culture and quoted history and development of 'Apple' to motivate young students. Dr. Sanjeev Layak appreciated initiatives taken by I.T.S Mohan Nagar in this respect and emphasized on sustainable development projects, climate changing issues and other key drivers of business. Mr. Vishal Gandhi  discussed and explored reasons for  failure of business held by the new entrepreneurs and suggested Market Size Dynamics, capital Budgeting and Corporate Governance  as key areas to be  taken care of by new entrants. Mr. S. K. Gautam made aware with business opportunities in India, broad customer base and scope of food business for exploration of new set of business. Dr Indraneel Mandal presented Business Plan Competition overview and shared    relevance of such events being organized by professional institutions.
Forty (40)   contestants from   12 (Twelve)   institutions across National Capital Region participated in this competition and selected Business Plans  by experts and jury members were awarded with trophies, certificates and gift. Mr. Ankit and Mr. Vikash from I.T.S Mohan Nagar were declared first winner and participants from Shyam Lal College ensured 2nd position in this contest.
I.T.S Mohan Nagar has a rich tradition to organize such research based events since last more than two decades with its prime objectives of inculcating research based innovating skills and abilities for multifaceted development of students and teachers and to contribute significantly to the universally updated competitive education system.