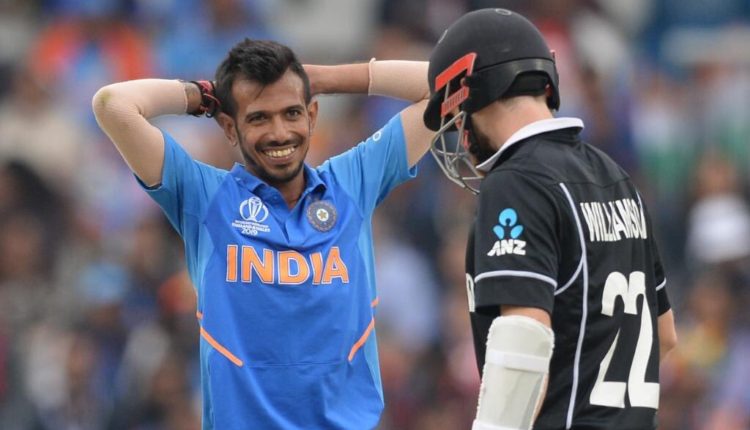 ICC Cricket World Cup 2019: New Zealand to resume at 211 in 46.1 overs today at Old Trafford!
A lot of Cricket fans left Old Trafford disappointed as the first semi-final of the Cricket World Cup has been postponed due to rain with New Zealand at 211-5.The Kiwis will resume play today and will have 3.5 overs to add to their score.
Rain stopped play at just after 2pm, but it was not until four hours and 21 minutes later that the umpires chose to call the game off for the day.
"Skies will often be cloudy through Wednesday, with further heavy showers at times. Some brighter interludes are possible between the showers though," according to the forecast.
In worse case If not a single ball is balled. The advantage is with India. Because Men in Blue are on number one in the points table of the league match. The advantage of being a topper here can help Team India get the final ticket. Because in Net Runrate and points, Team India is quite ahead.
If we get a complete match on Wednesday, then India will have to chase 200 plus total with the full-fledged Indian batting lineup. There will be a challenge in front of Rohit Sharma and KL Rahul to negotiate the new ball and save early wickets from the start. The Indian bowlers have done their job and now its the turn of the batsmen to get India home in the Run chase.