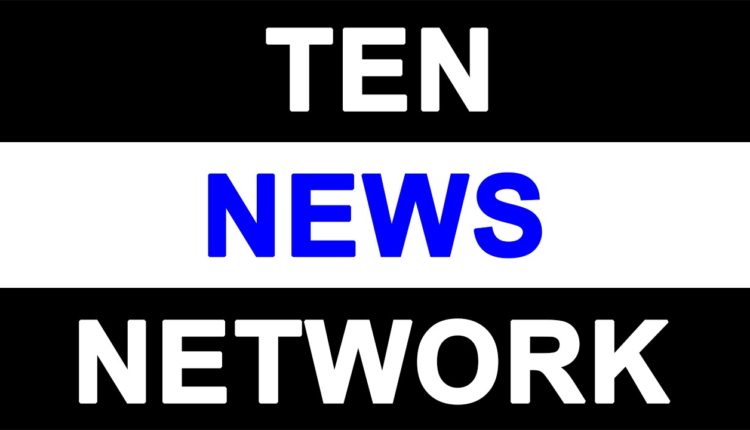 ICFAI wins "Leading University in Innovation & Entrepreneurship" Award
The ICFAI Foundation for Higher Education, Hyderabad  has been awarded as a "Leading University in Innovation & Entrepreneurship" in the 19th World Education Awards 2021.
Elets Technomedia- Asia & Middle East's premiere media, technology & content consultancy organization has announced '19th World Education Summit & Awards 2021' during the event held on 3D Virtual Platform in association with Digital Learning Magazine and portal on 12th June 2021.
Prof. J. Mahender Reddy, Vice Chancellor The ICFAI Foundation for Higher Education said, that "I am very happy that the University is recognized as Leading University in Innovation and Entrepreneurship. This award not only strengthens our resolve but also doubles up our commitment to Innovation.
The Vice Chancellor further said "Innovation in program design, in tune with the market needs, lies in the DNA of ICFAI. This portrays institutional agenda of creating value through innovation. We have a very innovative PhD program. Another example that is testimony to the culture of innovation is the introduction of Case study methodology. So much so, ICFAI Case Research Centre has emerged as the third largest contributor of cases in the world next only to Harvard and INSEAD Business schools. The University has several centres of excellence and one of them is dedicated to entrepreneurship development. We aspire to contribute to Atma Nirbhar India through our focus on entrepreneurship" he added
The most awaited 3 day summit witnessed participation from a large number of policymakers, thought leaders, opinion makers and industry experts from the education sector. Senior officials from both central and state Governments, policy makers, domain experts, multilateral agencies, foreign diplomats, Ed-Tech firms, and other stakeholders, were deliberated upon the emerging trends & innovations.
The World Education Summit (WES) Awards aim to acknowledge those individuals, educational institutions, and Ed-tech firms that have transformed teaching, learning, and employability outcomes. Known for its authenticity and transparency, WES Awards bring recognition and visibility for an institution/organization across the sector. The summit has, in its past too, brought to fore unique initiatives and projects that have brought a paradigm shift in the education sphere within various parts of the country.