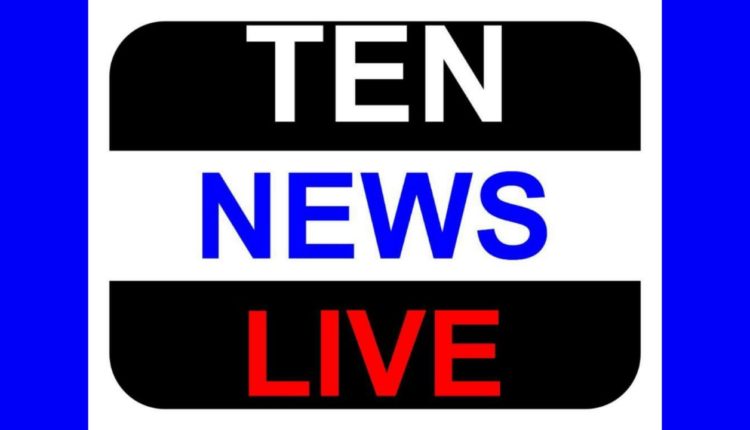 IEEE International Conference on"Sustainable Energy, Electronics & coMputing Systems 2018″, I.T.S Engineering College, Greater Noida
October 26, 2018: Inauguration Ceremony
Department of Electrical & Electronics Engineering of I.T.S Engineering College, Greater Noida has hosted an IEEE International Conference on "Sustainable Energy, Electronics & coMputing Systems, SEEMS-2018" during October 26-27, 2018.
The auspicious occasion was inaugurated with a lamp lighting ceremony by Hon'ble Chief Guest- Prof. Salvatore Baglio, University of Catania, Italy, Distinguished Keynote Speakers & Guests -Dr. Jay Giri, frm. Director-GE Grid, Redmond, Washington, Dr. Kumar Vaibhav Srivastava, Chairman-IEEE U.P.-Section, Dr. Asheesh Kumar, Vice-Chairman-IEEE U.P. Section, Mr. Raghav Agarwal, Director-Rotomag Motors, Dr. Manoj Kumar, Director- ST Microelectronics, Dr. Shabana Mehfuz, JMI University, Mr. Saurabh Nishad, CEO. –Nexotron Infotech Ltd., Dr. Aseem Chandel, IEEE Conference Observer, Dr. Jay Singh, IEEE- YP, Dr. Vikash Singh, Executive Director, I.T.S Group of Education, Dr. Sanjay Yadav, DSW, Dr. Gagandeep Arora, DAA , I.T.S Engineering College, Greater Noida in presence of Delegates , Authors ,HOD's, faculty members , students and scholars of National & International from premier institutions.
General Chair, Dr. Monika Jain, has presented the objectives and program highlights of SEEMS-2018.
Honorable Executive Director-Dr. Vikas Singh has delivered a welcome address to Chief Guest, & Distinguished Speakers, Delegates, Authors & Participants of SEEMS-2018. He has highlighted the need of forum like SEEMS to give an extended exposure to thinkers and researchers for developing and integrating technologies for global benefits & interests. He has also added that, this rapid development will not only transform every ones life for betterment it will also give a huge opportunity for innovations, research and ideas to face the challenges in technological transformation into reality.
In the Inaugural Talk, Chief Guest, – Prof. Baglio has delivered the lecture on "Cantilevers, Magnets and Stoppers … for Vibrational Energy Harvesting and other assorted Zero-Threshold "DiodeLess" Applications for conversion of mechanical vibration to electric energy. It was followed by Keynote Session on "Managing Uncertainties of the Future Grid: Evolution of EMS Control Centers – PMU Synchrophasor Solutions "Keeping the Lights On! Yesterday, Today & Tomorrow!" by Dr. Giri, GE Grid.
The series of Plenary Sessions were delivered by Dr. Kumar Vaibhav on "Design Challenges of MIMO Antenna Systems for 5G Applications", Dr. Asheesh Kumar on "Power Quality Issues: Existing & Emerging Challanges", Mr. Raghav Agarwal, on "Solar Pump: Best Solution with BLDC Motor".
It was followed by Skype Sessions, by distinguished International Speaker Dr. Jai Govind , Asian Institute of Technology , Thailand on" Distributed Power Grids: A Future Energy System, Dr. Sheldon S. Williamson, Canada Research Chair, University of Ontanio on "Power Electronics Enabled Electrified Autonomous Transportation and E-mobility. Mr. Akshat Jain, Cyware Labs USA, Banglore on "Cybersecurity in Sustainable Energy Infrastructure".
In the post Lunch Session, Reseach Scolars & Scolars have presented their papers under following track headings: Energy1, Electronics2, Advance Computing3 & Interdisciplinary4
Shri Sohil Chaddha,Vice Chairman- ITS Group of Education has extended his heartiest welcome to hon'ble Chief Guest & all Delegates . He said this forum will give a huge exposure to researchers, scholars & budding engineers to focus on technological development and work upon further challenges & their solutions.
Thus, the program ended with a Vote of Thanks presentation by Dr. Monika Jain, General Chair.