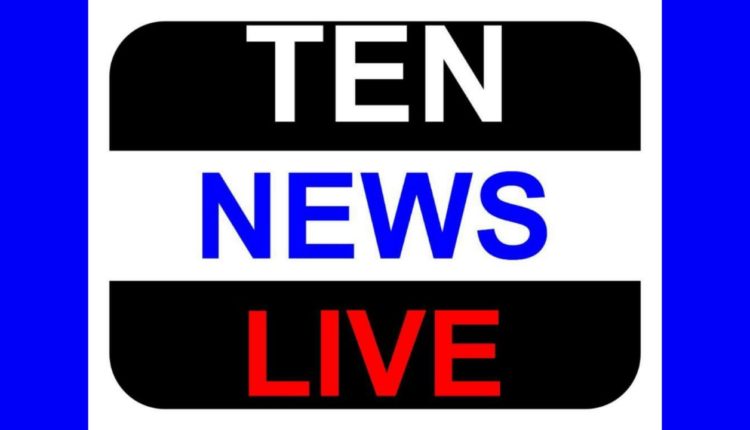 IHGF-DELHI AUTUMN FAIR 2014 STARTS ON 14TH OCTOBER, 2014 – EPCH
IHGF-Delhi Autumn Fair 2014 will be held from 14 – 18 October, 2014 at India Expo Centre & Mart, Greater Noida, NCR Delhi.   About 2700 exhibitors drawn from all over India will be exhibiting their products spreadover 15 halls covering approx. 1,90,000 sq. mtrs space,as details shared  by Shri Lekhraj Maheshwari, Chairman – EPCH at Hotel Le Méridien  in a press conference addressing to the media.
According to Shri Lekhraj Maheshwari, Chairman – EPCH , More than 4,000 buyers are expected to source their requirement at this fair.  Countries like USA, UK, Japan, France, Italy, Canada, Switzerland, Norway, Sweden, China, Australia are expected to send buyers to this fair.  However, buyers from Latin American region particularly Argentina, Colombia, Brazil, Panama, Chile,  Central Asia, Africa  and middle east will also be sourcing their requirement at this fair.
Export Promotion Council for Handicrafts [EPCH], organizer of this fair, have so far organized 37th editions of the IHGF, which has become to be recognized as "One stop sourcing event" amongst the overseas buying community and as most effective marketing medium amongst the Indian exporting community.  The 38th edition of IHGF has now been re-conceputalised, renewed, reinvented and revamped by EPCH.  The revamp fair is now called IHGF-Delhi Autumn Fair 2014.
The new name and styles of IHGF-Delhi Autumn Fair will be applicable only for Autumn editions of the fair.  Spring Editions of the fair will be known as Indian Handicrafts & Gifts Fair only.
The product categories on display will be i) Houseware, tableware, kitchenware, hotelware, ii) Home furnishing, home textiles, linens and madeups, iii) Festive décor, chriastmas, Halloween, valentines, birthdays, anniversaries celebrations, iv)Fashion jewellery, bags, scarves, ties, fashion compliments, v) Luggage, leather bags, and cases, vi) Furniture, furniturehardware and accessories, vii) Carpets, rugs and floorings, viii) Bathroom accessories, ix) Spa and wellness, candles, incense, made ups, burners, potpourri and aromatics, x) Stationery, handmade paper items and greeting cards, xi) Lamps and lighting, chandeliers, lampshades, lanterns, xii) Decorative articles & giftware, xiii) Garden ornaments, lawn accessories, xiv) Sustainable products, jute, cane, bamboos, natural fibres, handwoven mats, xv) Educational games, trophies, games, toys.
Handicrafts exports have been growing on an average annual growth rate of 15% during the last decade.  However, the growth during the current year was 30.80% in rupee terms and 17.55% in dollars terms as compared to previous year.  The exports of handicrafts during the year 2013-14 was Rs. 23,504.42 crore, informed Mr. Rakesh Kumar, Executive Director – EPCH
Export Promotion Council for Handicrafts[EPCH] which is a nodal agency for promotion and development of handicrafts has been organizing the Indian Handicrafts & Gifts Fair for the last 18 years.  IHGF-Delhi Autumn Fair 2014 is expected to generate huge amount of enquiries and orders.