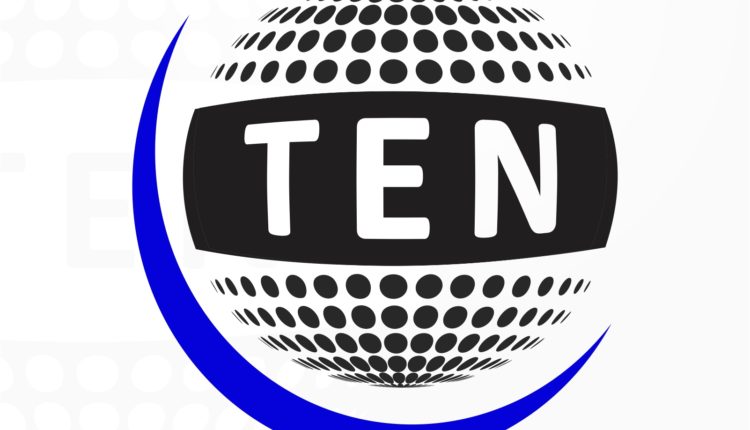 With online courses gaining popularity, the Indian Institute of Management (IIM-A) will soon start the two year e PGP online course in June 2017. There will be 800 classroom instruction hours. The Two-year ePGP online course will cost Rs. 17 lakh. For the convenience of the working professionals, the classes will be conducted during evening hours and over the weekends. The two-year ePGP online course will focus on developing skills and strategies that will enable them to take their organisations to the next level.
For applying for Two-year ePGP online course, the candidates need to have minimum qualifications. They will need to be a graduate degree with at least 50% marks. The admission to the course will take place through an entrance test — either GMAT, CAT or IIM Admission Test (IAT). The two-year ePGP online programme will include compulsory core courses in the first year and will move on to elective courses in the second year.
The IIMA ePGP will be differentiated from other hybrid learning programs by its General Management focus, its structure, incorporating a compulsory core and electives, its pedagogy, which will include a blend of experiential and participatory modes, including case studies, online lectures, projects,peer-to-peer learning, self-learning, simulations, and mentoring, faculty and resources of IIMA. ALSO READ: All About IIM Ahmedabad and Alef Mobotech strategic alliance to transform mobile internet
Applicants with valid CAT score OR GMAT score will be directly considered for the interview. Aspirants are required to note a valid GMAT score which is taken within the last 5 years. Aspirants will need to take IIMA ePGP Admission Test (IAT). Aspirants are required to note that the shortlisted candidates will be invited for a round of personal interview at IIMA Campus. Aspirants are required to pay the application fees of Rs 2000/-. The program fee is Rs 17,00,000 while the registration fee is Rs 42,500.