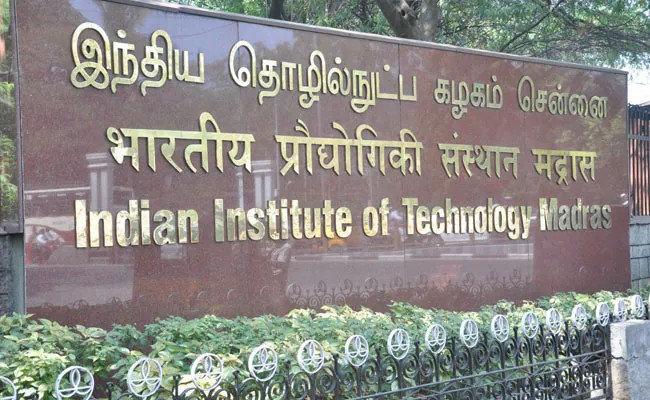 Chennai, 22nd May 2023: Authorities at IIT-Madras confirmed today that students across the country can now get trained at IIT-Madras without attempting JEE Mains or Advance.

The Centre for Outreach and Digital Education has begun this six-month course to upskill professionals. The course is offered online to accommodate the needs of working professionals. The six-month executive education course will cover manufacturing technology and management, e-mobility and electric car engineering, operations and supply chain analytics for strategic decision-making, quantum computing, and additive manufacturing technology.
Aside from online instructors, the online course includes live interaction with subject specialists and weekly assignments. The e-Mobility and Electric Vehicle Engineering course is intended to introduce students to the fundamental concepts and practical applications of electric vehicles and related technology.
A programme completion certificate will be provided to the cohort upon satisfactory completion of the course. The application for the third batch closes on June 20.