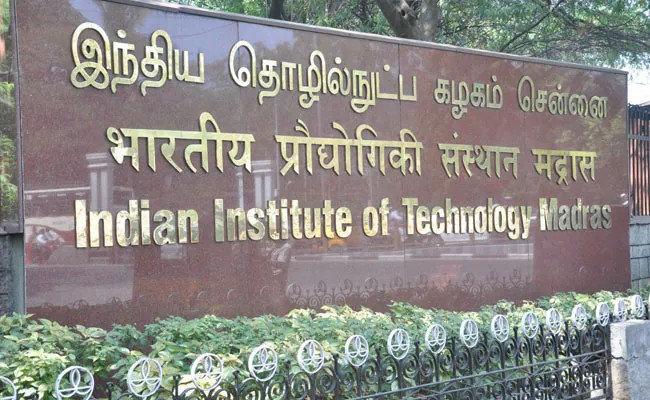 IIT Madras targets to develop Indian version of AI Chatbot ChatGPT
Ten News Network
New Delhi (India), 20th March 2023: According to institute head and Director V Kamakoti, the Indian Institute of Technology Madras may soon begin work on a ChatGPT substitute that would focus on regional languages rather than the OpenAI platform, which is currently only accessible in English.

Kamakoti said, it is feasible to develop a good chat engineering platform, such as Maths Chat or Physics Chat, using data produced through Swayam, the government's e-learning program, to provide teaching-learning tools to everyone. The addition of multilingual support for the program could be the other major development.
Additionally, Kamakoti in his interview with MoneyControl discussed his thoughts on semiconductors, space technology, what makes IIT Madras different from other universities in terms of creativity, and his goals for the institute.
The director also shared his take on innovation and said, "The research park ( IIT Madras research park) makes a big difference because its inmates need to be in contact with IIT Madras. And the type of contacts can be that they can give us a project, they can hire our faculty as consultants, they can hire our students, their students can do a PhD here."
He also said, "…these types of very proactive, visionary steps taken by my predecessors have really made an impact for us, with now at least 40 percent of our faculty looking at translation of their ideas into commercial products."