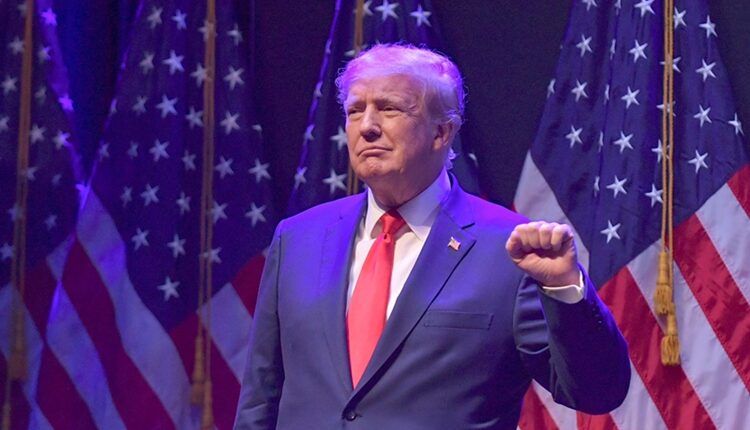 New Delhi (India), 18th March 2023: Former US President Donald Trump's Facebook and YouTube accounts were reinstated after being suspended for breaking the law against inciting violence after his followers stormed the US Capitol in January 2021.

"I'M BACK," Trump declared while sharing a 12-second video clip of his victory speech from the 2016 presidential race. He was also seen saying "Sorry to keep you waiting — complicated business".
The same video was uploaded by Trump to YouTube, which welcomed him back on Friday. The YouTube insider account took to Twitter and announced that Trump's account was no longer restricted.
They wrote, "Starting today, the Donald J. Trump channel is no longer restricted and can upload new content. We carefully evaluated the continued risk of real-world violence, while balancing the chance for voters to hear equally from major national candidates in the run up to an election."
After Elon Musk took over the organisation,
Twitter also restored Trump's account last year, but the former president has so far refrained from tweeting. Instead, since the bans, he has been consistently posting on his own Truth Social website. He had come up with the websites after almost all social media platforms had deleted or restricted his accounts.