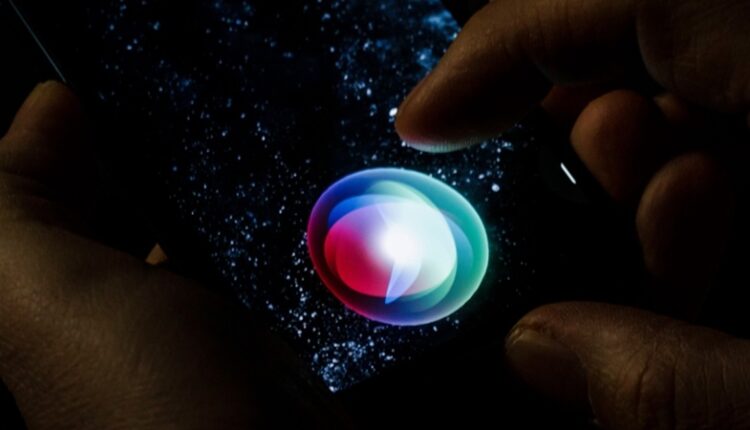 Apple testing AI based generative content for Siri
Ten News Network
National (18/03/2023): Generative AI chatbots are on the rise and taking over the globe. ChatGPT has been a massive success and since then all the companies have entered the market and are developing their own AI Systems. Reportedly Apple has also been working with their voice assistant Siri and are experimenting with 'language generating concepts'.

The Cupertino-based tech giant recently hosted an internal conference with a large language model and artificial intelligence theme, according to The New York Times.
Siri along with Amazon's Alexa and Google Assistant have previously failed to recognise and process commands in various accents.
The report mentioned, "The virtual assistants had more than a decade to become indispensable. But they were hampered by clunky design and miscalculations, leaving room for chatbots to rise."
After ChatGPT swept the globe, Apple is allegedly preparing to enter the AI race.
However, Apple has currently declined to remark on Siri.
According to the claims, the new "Siri Natural Language Generation" framework will be available in the tvOS 16.4 beta. The AI summit held by Apple included some discussion of ChatGPT's use of large language models (LLM) and generative content that might be inculcated in Siri.