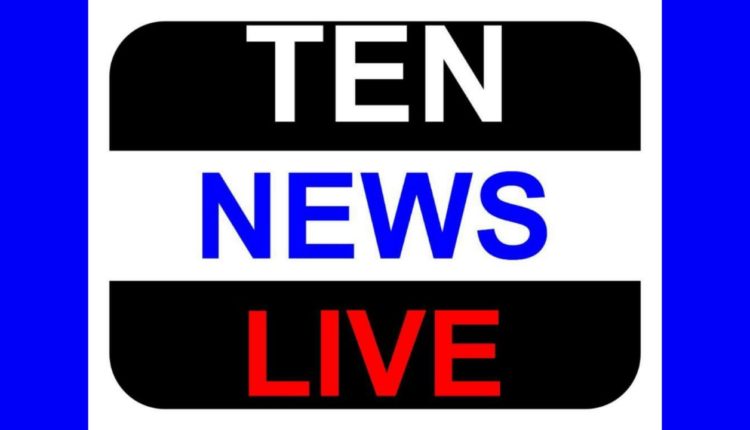 IMA National President Prof. Dr. Ravi Wankhedkar delivers keynote address on Ethics in Clinical Practice!
National President of IMA Prof Dr Ravi Wankhedkar is today delivering key note address on "Ethics in Clinical Practice "in the plenary session of Annual Conference of Chinese College of Surgeons at the Beijing International Convention Centre ,China.
In his address he touched upon the subjects of different ethical Norma of clinical practice setup in India as well as the significance of the same for every medical practitioner.
(This is a breaking update. Detailed news to follow)