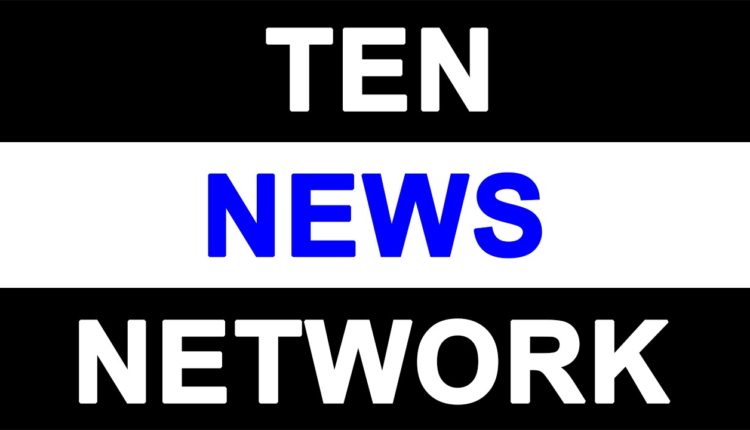 Inaugural edition of "What Matters" held

"What Matters';, a talk series of eminent personalities, held its first event on today 2023. The initiative is built around Collaboration, Culture, and Innovation as the core values to brainstorm and include talks by eminent personalities who lead by example on what matters to us in the long run.
The first event included a talk by Mr. Phanindra Sama, founder of redBus. Mr. Sama addressed the gathering at SignDesk's main office about how good leadership translates to uplifting both the individual and the organization. "One cannot say 'I will flourish elsewhere' while neglecting  one's everyday tasks at hand. You must be on top of the heap in everything you do, only then
can you touch success in totality," he said.
"In today's world, the ability to distinguish between noise and signal matters the most." says Krupesh Bhat, founder, SignDesk. "So we are creating a platform to learn from highly accomplished leaders through this initiative, which will be available for everyone."
 "Listening to Mr. Sama talk about what matters to him was an exciting and interesting experience. He examined numerous real-life examples of what it means to be a successful leader from his own time building redBus to present and historical personalities like Elon Musk and Mahatma Gandhi", said Shashi Bhushan, an Associate Director at SignDesk. "All of us are looking forward to learning from the experiences of people who have already walked the talk."
"What Matters'; is curated by SignDesk, a leading global provider of document automation technology. This event is streamed live and can be accessed by anyone who wishes to engage.