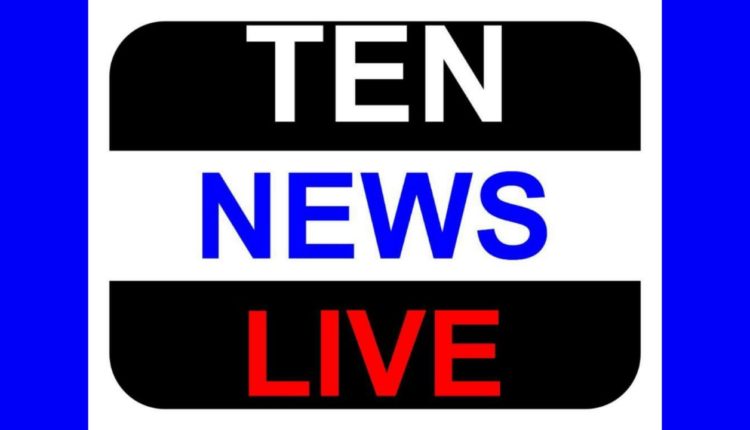 India Yamaha Motor registers 36% domestic sales growth in May 2016
GREATER NOIDA LOKESH GOSWAMI
India Yamaha Motor Pvt. Ltd announced 36% growth in domestic sales (including Nepal) in May 2016, selling 62,748 units as against 46,084 units sold last May. The company continues to maintain an upward trend in sales on the back of its superb product line-up with the addition of the newly-launched commuter bike Saluto RX and scooter Cygnus Ray-ZR. Yamaha's increasing focus on expanding in Tier II and III cities, thus reaching out to larger groups of target population has also been instrumental in boosting sales.
Commenting on the company's sustained growth, Mr. Roy Kurian, Vice President – Sales & Marketing, Yamaha Motor India Sales Pvt. Ltd. said, "Yamaha's consistent sales of FZ series bikes are ensuring reasonable presence in the deluxe segment. Now with the launch of the Saluto RX*, Yamaha has managed to make inroads in the commuter segment by bringing together styling and comfortable riding with great cost benefits. With the Fascino* riding a high wave in the market, the Cygnus Ray-ZR* will strengthen the overall volume of scooter sales for Yamaha. Yamaha is very optimistic about its customer centric activities to propel sales growth in the coming months."
| | | | |
| --- | --- | --- | --- |
| | May 2015 | May 2016 | Percentage growth |
| Domestic (including Nepal) | 46,084  units | 62,748 units | 36% |
*(powered by Blue Core Technology)

About Yamaha's Blue Core Technology
Implemented by Yamaha Motor Co., Ltd, (YMC), Japan on various models, "BLUE CORE" is a next-generation engine development ideal for models that take riding enjoyment, fuel efficiency and environmental performance to all-new levels. The "BLUE CORE" ideal focuses on the following three points:
Increasing combustion efficiency (combustion control)
Increasing cooling efficiency
Reducing power loss
About Yamaha Motor India Sales Pvt. Ltd
Yamaha Motor made its initial foray into India in 1985 as a joint-venture. In August 2001, it became a 100% subsidiary of Yamaha Motor Co., Ltd, (YMC), Japan. In 2008, Mitsui & Co., Ltd. entered into an agreement with YMC to become a joint-investor in India Yamaha Motor Private Limited (IYM). YMC has established its wholly-owned subsidiary – Yamaha Motor India Sales Pvt. Ltd. (YMIS) in India to independently support IYM in Sales & Marketing of its products.
Presently, YMIS supports IYM to market and sell its two-wheelers including: Sports models such as YZF-R3 (321 cc), YZF-R15 version 2.0 (149 cc), YZF-R15S (149 cc); other models such as FZ (153 cc); Blue-Core Technology enabled models such as FZ-S FI (Fuel-Injected, 149 cc), FZ FI (Fuel-Injected, 149 cc), Fazer FI (Fuel-Injected, 149 cc), SZ-RR version 2.0 (149 cc), Saluto (125 cc), Saluto RX(110 cc), Cygnus Ray-ZR(113 cc), Fascino (113 cc), Cygnus Alpha (113 cc), Cygnus Ray Z (113 cc); latest superbike MT-09 (847 cc) as well as imported models comprising of VMAX (1,679 cc), YZF-R1M (998 cc) and YZF-R1 (998 cc).