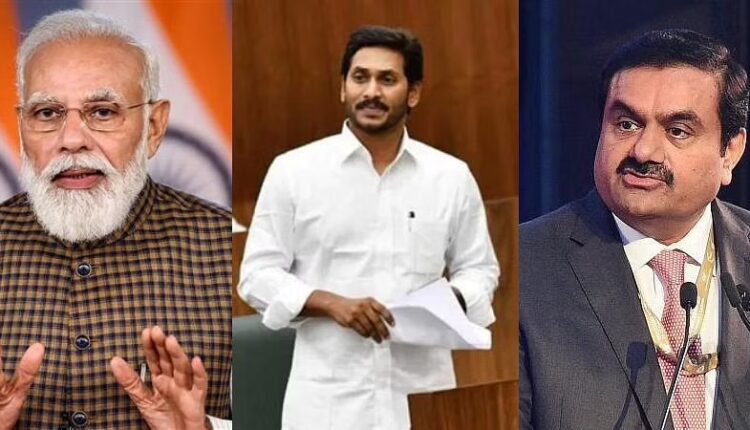 Delhi, Sept 1st,2022: An Indian-American doctor has filed a lawsuit against Prime Minister Narendra Modi, Andhra Pradesh Chief Minister YS Jagan Mohan Reddy, and business tycoon Gautam Adani on several issues, including corruption and Pegasus spyware.

The lawsuit against Modi, Reddy, and Adani has been filed by Richmond-based gastroenterologist Dr. Lokesh Vuyurru, who hails from Andhra Pradesh.
The petitioner has alleged that PM Narendra Modi, Jagan Mohan Reddy, and Gautam Adani, along with others, are engaged in corruption, including massive cash transfers to the US and the use of Pegasus spyware against political opponents.
The US District Court for the District of Columbia has issued summons to all these leaders, along with several others, which were served on them in India earlier this year.
Among others named in the lawsuit is Professor Klaus Schwab, founder, and chairman of the World Economic Forum.
The lawsuit was filed on May 24, following which the court issued the summons on July 22. The summons were served on them in India on August 4 and to Schwab in Switzerland on August 2.