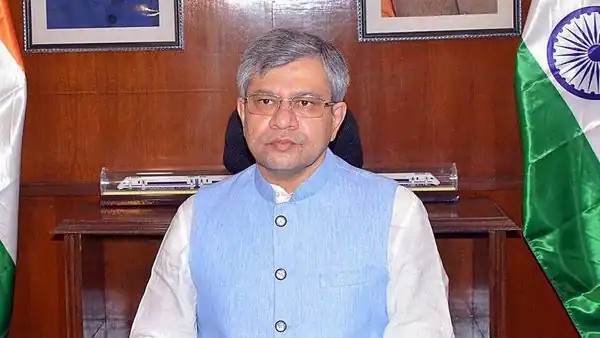 Indians have already Acquired 100 Patents for 6G Technology: Telecom Minister
Ten News Network
New Delhi (India), 17th March 2023: According to PTI, Indian academics, engineers, and scientists have obtained 100 patents for 6G technology, according to IT and telecom minister Ashwini Vaishnaw. The minister stated while addressing the PHD Chamber of Commerce's Bharat Startup Summit.

Vaishnaw said, "Electronics is very complex, but despite the complexity, our scientists, engineers and academicians have together acquired 100 patents in 6G. Also, 5G network rollout has far exceeded the government of 200 cities by March 31, 2023, with coverage in 397 cities at present,"
Expressing his faith in the country the Telecom minister said that thousands of systems need to be changed when a nation or industry reaches this level. Systems of governance, logistics, finance, and modifications to their own business practices. Everyone needs to start their transformation journey at this moment.
He further added that there is nothing that can halt India from becoming a $30 trillion economy if we are able to make this transformation.
Fifth-generation cellular technology will soon be replaced by sixth-generation wireless, or 6G. The capacity of 6G networks will be significantly greater than those of 5G networks due to their ability to operate at higher frequencies.