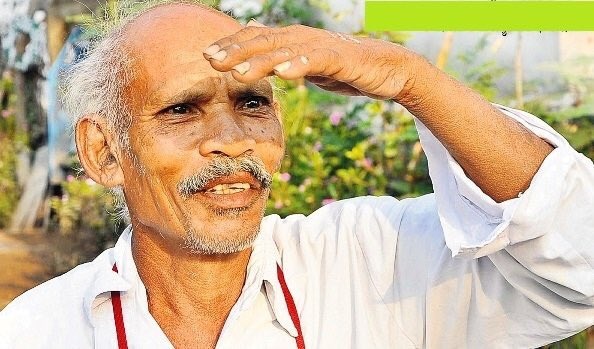 New Delhi: Vishweshawar Dutt Saklani, the man who planted more than 50 lakh trees took his last breath on January 18 at his residence in Uttarakhand.
Dutt started planting trees at the age of 8 and continued the same till his death, his family cliams that during his life he had planted more than 50 lakh trees in Tehri–Garhwal — one of the largest district in hill state Uttarakhand.
Dutt's second wife supported him in his green revolution, other than planting trees both of them also used to spread awareness about the importance of trees in human life.
Vishweshawar Dutt Saklani will be the inspiration for million of Indians, in 1986, he was awarded by Indira Priyadarshini Award by then Prime Minister Rajiv Gandhi.