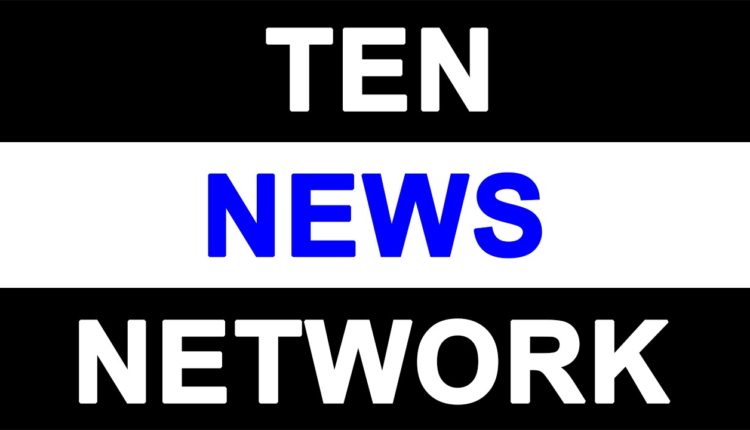 #Insensitivity in the context of @nepalearthquake and #gajendrasingh tragedies by Vanita Sriniwas

Gajendra Singh from Dausa committed suicide in front of hundreds of people assembled for AAP rally. Its beyond comprehension how a person could manage to climb a tree, tie a knot and then hang himself and still not be noticed by a single human being. How could this felon-de-se go unnoticed by so many people around?
Apparently not a single human being was present. The gathering was a group of insensitive people with sordid selfishness. Subsequent to this distressing incidence a series of unfortunate and disconcerted developments took place. All the political parties lost the very essence of the appalling situation and digressed. Each political party now focused on maligning the other and make most of the situation to its advantage. The general public was perplexed and dumbstruck at reflecting the lack of pity and compassion by political leaders.
A life was gone forever, but a shameless blame game had been initiated. Politicians and the Police blamed each other. The police came up with weird stories of Gajendra, holding him responsible for the suicide. Whatever be the situation or state of mind of Gajendra, whatever may be the truth of the stories but does any of it justify watching him hang himself. The renderings and version were all outrageous, offending, dismaying and scandalizing.
This gory incident and its backwash was still being debated over and over again, when the earth moved a bit in Nepal and the buildings in Kathmandu crumbled to dust.. Thousands of people were virtually on roads, bereft of shelter and safety. They were in dire need of food, clothes, medicines, first aid and moral support. The media flooded with the updates and reports. One of the famous news channel interviewed a kid to find out how he felt. Was he hungry, was he scared, was he feeling cold and lonely….How insensitive of the channel and reporter to have interviewed the kid in this manner? How heartless have we become? Why nothing touches us? Where and how did we lose the empathy in us?
Over ambitiousness and prevalent cut throat competitions, probably, are the predominant reasons of the insensitiveness. Our rat race to achieve something very big makes us lose sight of small but important aspects in life. We achieve and over achieve but lose and hopelessly lose the sight of essentials and significant.