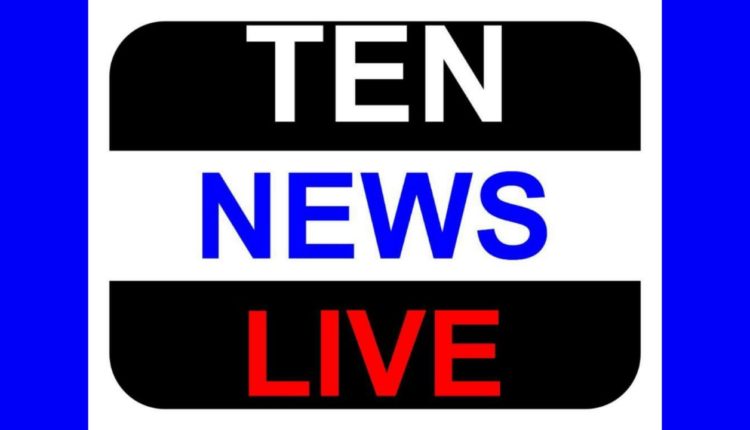 Inspection Of Medical Colleges
Inspection Of Medical Colleges
The Medical Council of India (MCI) with the previous sanction of the Central Government made regulations prescribing minimum requirements in terms of infrastructure, faculty and clinical material for establishment of medical colleges. The requirements are indicated phase-wise and have to be met by the Medical Colleges for getting approval. The MCI adheres to these regulations for causing inspection of Medical Colleges.
The Delhi High Court vide its order dated 29.12.2015 in WP (C) No.9663/2015 (RKDF Medical College Hospital And Research Centre &Anr. Versus Union of India & Ors.)held that MCI should submit inspection reports in all cases in the prescribed form. The Court further directed that in examining the deficiencies, both the MCI and the Central Government should bear in mind the observations made by the Supreme Court inPriyadarshini Dental College and Hospital case and in Rajiv Memorial case and added that refusal of permission, inter alia, ought not to be "for insignificant or technical violations."
The MCI gives an opportunity to the applicant/college to rectify the deficiencies noticed during the inspection. The MCI thereafter causes compliance verification before making recommendation to the Central Government. In the cases where the MCI recommends disapproval, the Central Government also gives a reasonable opportunity of being heard to the such applicant/College before taking a decision.
The Health Minister, Shri J P Nadda stated this in a written reply in the LokSabha here today.
*****