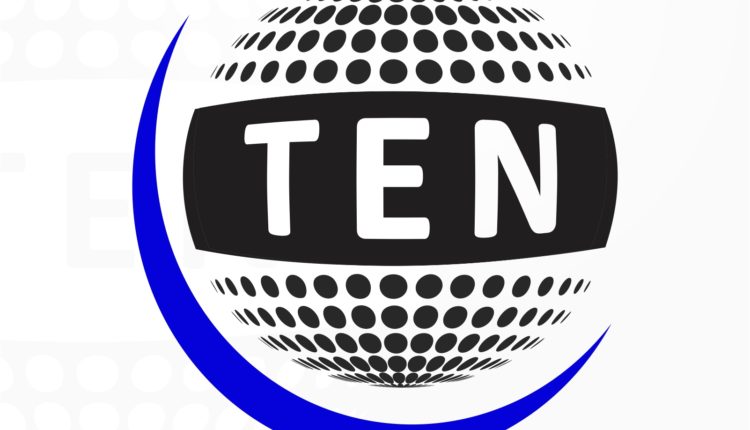 Online Appointment Facility in AIIMS
Online Registration System has been launched in All India Institute of Medical Sciences (AIIMS), New Delhi on 04th July, 2015. The Online Registration System has linked all Departments of AIIMS, New Delhi on the Aadhar enabled software platform. The software can be utilised online or through a web-kiosk or through a call centre. As on 22/02/2016, 1.49 lac patients have benefitted by this facility.
Online appointment facility has already been started in AIIMS, Bhubaneshwar, Raipur and Jodhpur. In AIIMS, Patna, online appointment facility has been started on trial basis.
In some of the clinical departments for elective or non-emergency procedures there is a waiting time of up to 3-6 months. To reduce the waiting time, the Government has taken a number of steps i.e. recruitment of more faculties/Para medical/Nursing Staff, additional operation theatres/IPD wards and augmentation of patient care facilities.
The Health Minister, Shri J P Nadda stated this in a written reply in the Lok Sabha here today.
*****