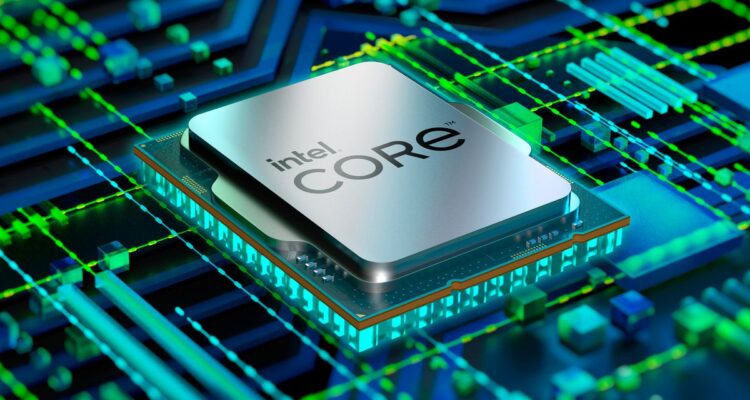 Intel, Tower terminate $5.4 billion Deal over Regulatory Hurdles
Ten News Network

New York(USA), 16/08/23: The proposed $5.4 billion acquisition between Intel and Israeli contract chipmaker Tower Semiconductor has been amicably cancelled because the firms were unable to obtain timely regulatory approvals, the companies announced on Wednesday.
Shares of the Israeli firm plunged approximately 9% in both the United States and Tel Aviv.
Intel, which purchased Tower last year, will pay a termination fee of $353 million to the latter, according to a statement.
Tower and Intel did not give any information on the regulatory approvals.
Reuters claimed late Tuesday that Intel would back out of the agreement if its contract expired without Chinese regulatory permission.
Tower Semiconductor said in a statement, "After careful consideration and thorough discussions and having received no indications regarding certain required regulatory approval, both parties have agreed to terminate their merger agreement having passed the August 15, 2023 outside date."
The development demonstrates how tensions between the United States and China over topics such as trade, intellectual property, and Taiwan's future are affecting corporate dealmaking, particularly in the technology sector.
DuPont De Nemours and Company abandoned its $5.2 billion acquisition of Rogers Corp last year due to delays in obtaining approval from Chinese regulators.
Intel CEO Pat Gelsinger had stated that he was attempting to get the Tower purchase approved by Chinese regulators and had visited the country just last month to confer with government officials.
Regardless of the Tower transaction, Gelsinger stated that Intel was investing in its foundry business, which manufactures chips for other companies.
In June, Israeli Prime Minister Benjamin Netanyahu announced that Intel would invest $25 billion in a new factory in Israel, the country's largest-ever international investment.
As a result, investors had given up on the Tower deal. Tower's Nasdaq-listed shares closed at $33.78 per share on Tuesday, a significant discount to the $53 per share purchase price.
Intel's foundry unit recorded revenue of $232 million in the second quarter, up from $57 million the previous year, as it gained ground on rivals such as industry leader Taiwan Semiconductor Manufacturing Co.
The increase in foundry sales was due to "advanced packaging," a procedure in which Intel may combine components of other companies' chips to produce a more powerful processor.
After two years of robust growth spurred by remote work during the epidemic, demand for Intel's chips has slowed, forcing the chipmaker to cut costs. It has pledged to reducing costs by $3 billion this year, with a goal of saving between $8 billion and $10 billion by the end of 2025.