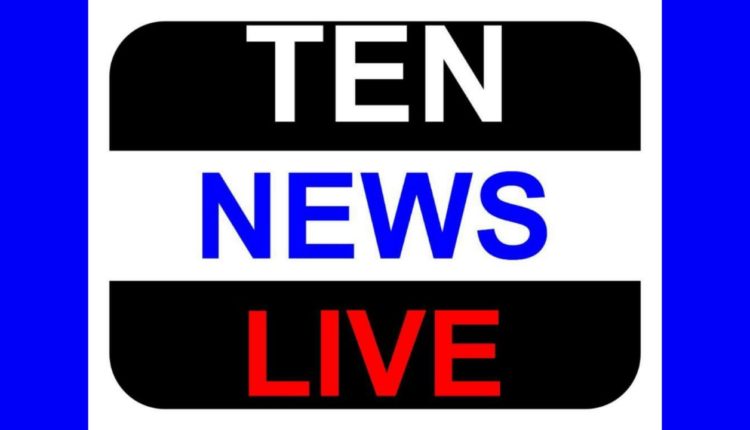 Inter school cricket championship Vishwabharti become under 12 cricket champion
Vishwabharti public school won the under 12 inter school cricket championship by defeating delhi
Scottish publish school greater noida.20-20 over cricket tournament is going on in GD Goenka public
school greater noida total of 16 teams participated in the tournament. School from sonipat & other
distant places participated in the tournament.
In the final delhi Scottish made 110 in their 20 overs which was achieved by vishwabharti public school
in 18.1 overs & won by 7 wickets. Earlier in the semifinals Delhi scootish got walk over as aster public
school was not present. In other match Vishwabharti public school defeated GD Goenka vasant kunj &
enter into the final.
Former Indian player amit bhandari was present on this occasion he gave trophy to the winning team
& applauded the efforts of the students. Prinicipal neetu kapoor gave the certificate to all participating
teams. Childrens from final teams will go to meet virender sehwaag. As all the matches were played in
the supervision of sehwaag cricket academy.