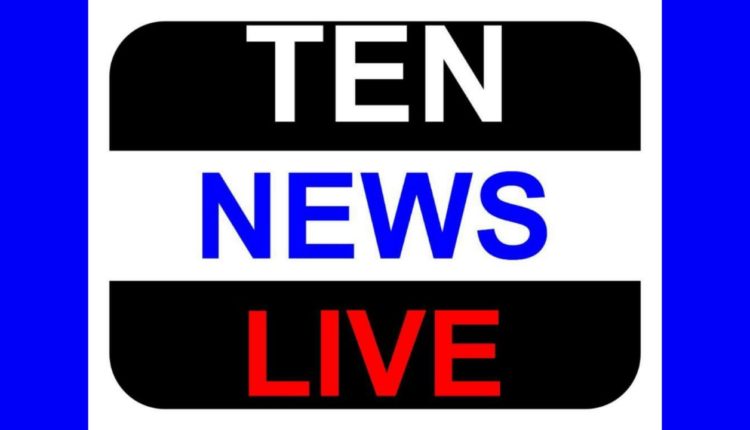 Narendra Modi addresses the voters of Greater Kailash
New Delhi, 01 December….. Bharatiya Janata Party's prime ministerial candidate and star
campaigner, Narendra Modi addressed a public gathering in Dakshinpuri in support of Ajay
Kumar Malhotra, the BJP candidate from the Greater Kailash constituency besides other
constituencies. Senior BJP leaders like Nitin Gadkari, Prof V K Malhotra, Dr Harshvardhan
and Vijay Goel were also present at the rally. The public gathering saw a huge number of
supporters besides party workers, RWAs and Trader Associations of the area. The supporters
were bubbling with enthusiasm and exuded confidence.
Taking the Congress government headlong, Narendra Modi criticized the present government
over rising prices and said, "This time the elections are being fought by the people and for
the people and we are all answerable to you all. This time the people are going to vote out
the irresponsible Congress government and teach them a lesson. If the prices of onion and
tomato are rising, if petrol and diesel are becoming costlier, the people have a right to know
the reason. But the Congress government does not have answers to any of these questions.
This is a democracy and we are elected by you and answerable to you all. This government is
far from it. They believe in the policy of divide and rule and don't want a united India. They
cannot be trusted and there is complete mis-governance which has led to the downfall of the
country. They cannot take the common man for granted."
Making an aggressive pitch, he added, "Congress has failed to provide basic amenities like
water, housing, even jobs and cheated the people of this country and the simple people of
Delhi. Only the BJP can provide a policy aimed at the welfare of the working class and
the poorer sections. This government has a record of shameful corruption. The BRT, the
soaring water and electricity prices, corruption, the rising unemployment in the city, the
list is endless. And all this government has done is to remain quiet. The Indian masses are
completely disillusioned. I urge you all to come out and vote for a change and change for the
better. You are all responsible citizens and know what you want so come and vote the present
government out. BJP will help build the lost glory of the country, as in the past," he added.
Addressing the public gathering at Kalkaji, Mr Ajay Kumar Malhotra, BJP candidate for the
GK constituency said, "It's time people realized what they want and voted for a government
which will work for them and understand the needs of the common man. As we have seen
in the past, this was possible under the BJP government. The present government does not
connect with the people and hence has lost the right to be in power."
Earlier in the day, Mr Ajay Kumar Malhotra interacted with several voters of the
constituency in GK-I and CR Park and its adjoining areas.