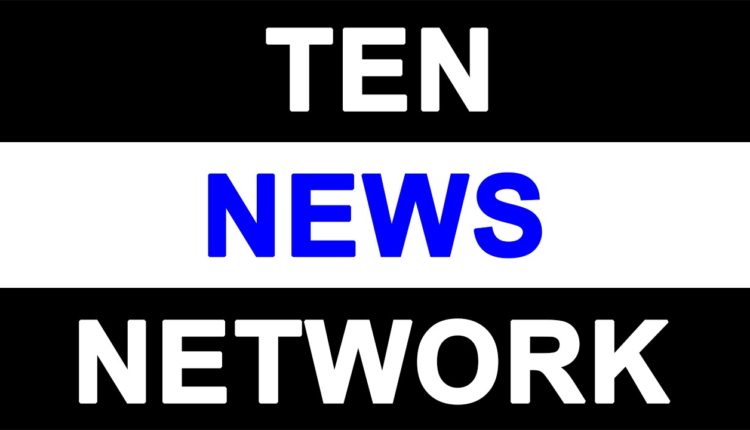 International Mega Scientific Event – 22nd IFFS World Congress Conference on Infertility & Beti Bachao Beti Padhao
International Mega Scientific Event – 22nd IFFS World Congress Conference on Infertility & Beti Bachao Beti Padhao
An International Mega Scientific event 22nd IFFS World Congress has been organised at India Expo centre Greater Noida Delhi NCR from 21st to 25th Sept 2016.
Dr Dhiraj Gadda from Indore, Dr Kuldeep Jain from Delhi, Dr Hrishikesh Pai from Mumbai are the chief organisers of the Congress on behalf of IFFS India & under their guidance Indian Fertility Society and Indian Society for Assisted Reproduction would host the congress to all International & national delegates.
Doctors from around 150 countries from around the world attend and more than 2500 doctors from different parts of India participate in this event; to discuss & learn about technological advances in Reproductive medicine as well as achieving excellence in clinical practice through learning quality assurance and evidence based practice.
This is a rare opportunity for India to host such a prestigious International meet of Reproductive scientists and clinicians. India is amongst the countries where status of girl child is amongst the lowest in the world. We wanted to understand strategies how to rectify this skewed sex ratio 943 girls to 1000 boys.
Hon'ble Minister of State Health & Family Welfare, New Delhi  Ms Anupriya Patel inaugurated the conference on 22nd sept evening at 7 pm. Dignitaries from all around the world attend the inaugural ceremony At India Expo Centre Greater Noida.
Bollywood star Karishma Kapoor lighten the lamp during inauguration as ambassadors of IFS & ISAR for Beti Bachao Beti padhao campaign as esteemed guests.
The conference is expected to benefit clinicians/ scientists from all around the globe.