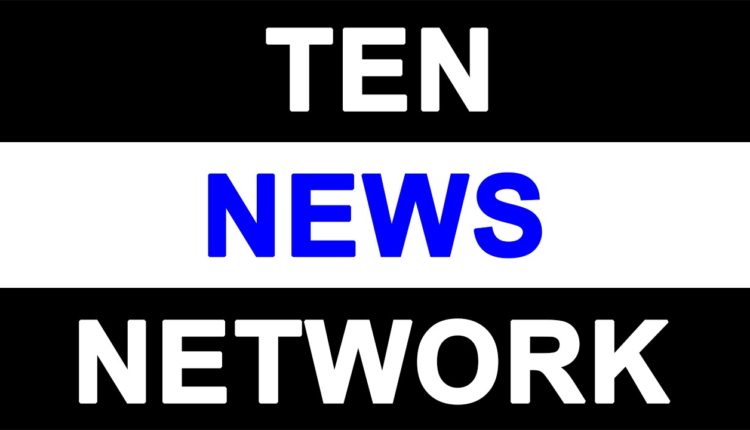 CAIT WELCOME 20 LAC THRESHOLD LIMIT IN GST
The Confederation of All India Traders (CAIT) has welcomed the fixation of threshold limit of Rs.20 lakh by GST Council today. It will take away large number of very small traders from the ambit of GST whose cost of compliance is much more than the cost of their livelihood earning-said CAIT National President Mr. B.C.Bhartia and Secretary General Mr. Praveen Khandelwal while reacting on the decision of the GST Council. It will also save the Government from huge amount of administrative efforts and will allow them to focus on widening the tax base-added CAIT.
Both Mr. Bhartia and Mr. Khandelwal said that it is a positive step which equally reflect the intention of the Government for providing ease of doing business in the Country. "We are eagerly looking at the finalisation of tax rates and other proposed provisions of GST. However, the CAIT will urge the Government to opt for avoiding any dual control of authorities as it will result into confusion among the traders. The CAIT will also urge the Government to involve Trade Associations across the Country for launching an awareness and education drive among the non corporate sector including trading community.