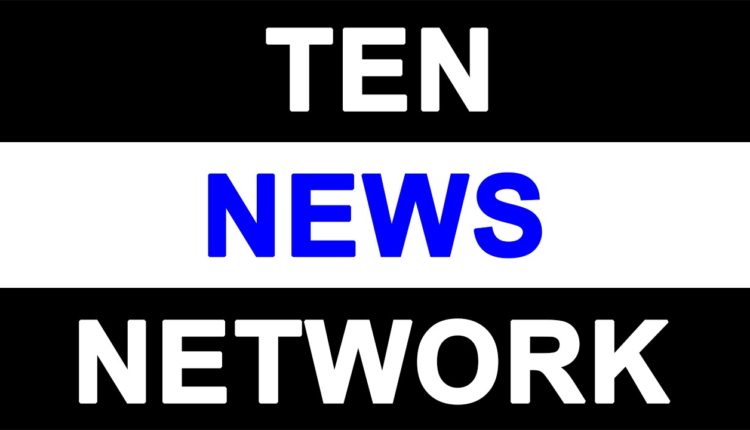 International Yoga Day – Lakhs perform yoga in Mumbai

Mumbai, June 21 (IANS) Lakhs of school and college students, senior citizens and common citizens did yoga exercises to mark the second International Day of Yoga here on Tuesday, unmindful of the morning rains.




In many parts of the city and suburbs, thousands turned up in schools, colleges, open grounds and other places with their yoga mats and took part in the sessions, some of which started at dawn.
The Indian Navy completed a three-week long capsule to train 25 personnel and popularise yoga among thousands of its sailors and civilians while over 2,000 took part in a yoga programme on Tuesday morning at Kohli Grounds here.
Shammi's Yogalaya Foundation in suburban Powai organised what is billed as India's first three-day yoga festival where experts conducted workshops on yoga styles, wellness and health practices and meditation techniques, with the grand finale at Nehru Centre, Worli on Tuesday.
The Confederation of Indian Industry (CII) Western Region also observed the day by hosting a yoga practice session in which staffers and officials took part.
The University of Mumbai joined hands with a Lonavala-based Yoga Institute to train a batch of teachers who also conducted practice sessions for the staffers, in city colleges and in 310 villages across Maharashtra that have been 'adopted' by its NSS cadets.
Several private companies, big and small offices, government organisations and others organised special yoga sessions lasting 30-60 minutes for their staffers and family members in the city.